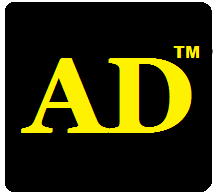 ALPLOCAL ADVERTISING AGENCY
Advertising Doesn't Cost, It Pays!
Real. Targeted. Local. Ads.
AlpLocal Advertising Agency is a local and global agency specializing in local mobile advertising designed especially for mobile devices.
AlpLocal Advertising Agency is a creative ad agency dedicated to creating, planning, and handling advertising and sometimes other forms of promotion and marketing for our clients.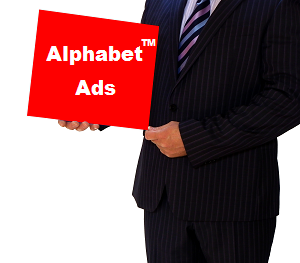 AlpLocal Agency … as an independent advertising agency creating promotional products or services for local businesses to connect with local consumers, we are always on the ready to support any local business. Through online advertising, native advertising and mobile marketing we're able to help local advertisers reach their objectives. Why? Because they understand that

advertising

is an investment that pays.
Our team of advertising professionals get the results local businesses want with our real targeted ads. Learn why local business owners trust us to help grow their business. Questions? contact us for more information.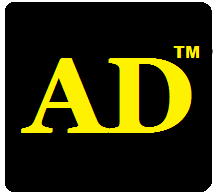 Building Local Brands!
AlpLocal 1.11 Trillion A Class!

GET FREE PROMOTIONS!
Premium Mobile Business Ads!
AlphabetLocal.com