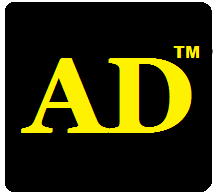 Alphabet Local Gold!
Building Local and Global Brands!
Why Creating A Home Business
From A Hobby Has Rewards!
In the world today it is not wise to rely on your employer or the government for a comfortable retirement.
If you have a hobby that you think could be turned into a full-time business venture, you should consider making the transition. This business could pay rich financial rewards in the future.
Working from home doing something you enjoy is one of the greatest feelings you can have. Because we all need to earn a living, finding a job that we can be passionate about in addition to earning a steady income is a dream for most.
But if you research your idea, create a business plan, and work within your means, this dream can come true. You can turn your passion into profits.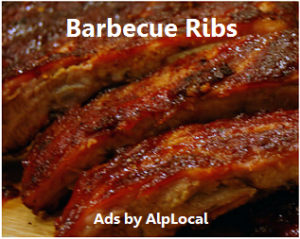 When most people think about starting their own business, they usually come up with a million reasons why the business would fail. They may not even have an idea about what they want to sell or provide.
If you already have an idea, you are ahead of most people. The next step is research to determine if there is a market for your product and if you will be able to sell it quickly and easily.
Most research can be conducted at home on your computer. While you may need to visit the library, retail stores, and other outlets, you can rely on your computer to give you a lot of useful information.
Finding a market for your product may be difficult depending on what it is. But you may also find many avenues including opening your own store, selling your product at trade shows, flea markets, or online, or you may find others who are looking for products like yours and who may want to go into business with you.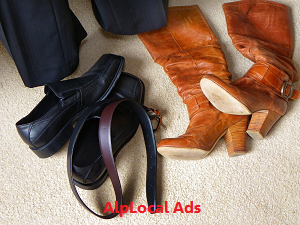 There are many possibilities. If you are interested in selling your product online, you can create a website or sell your product on online auction sites.
The Internet has created many opportunities for those who want to sell a product, but who don't want to pay for retail space each month.
Have a business plan…
Creating a business plan is essential especially when you have a certain budget or you aren't sure how successful your business will be.
A business plan is one or two pages that include data like your budget, your accomplishments, and any other considerations you may need to make before creating and selling your product.
You can change this plan at any time if it becomes impractical or if you exceed expectations.
Why a business plan…
A business plan is about walking the walk. Writing a plan greatly increases the chances that a person would actually go into business. Writing a plan means you're two and a half times likely to go into business … from hobby to business.
People who write a business plan do more stuff. This doing more stuff like market research, planning and development involves time and resources. You're two and a half times more likely to use the information and start a business rather than let all that data and information go to waste.
In the final analysis, a hobby will become a business with plenty of data and resources to make it happen … walking the walk.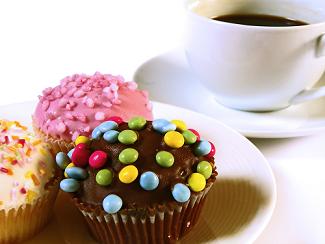 Since most people have to create a budget when starting their own businesses, being realistic about the cost of materials, shipping, and advertising and marketing is important.
If you don't estimate enough, then you may fall short, so be sure to create a budget that fits your needs.
As your business grows, you can adjust your budget and start generating a profit. This is when your will see the results of all your hard work.
The results come in the form of personal and financial rewards. Your passion into profits will have lasting rewards.
Additionally, you will have a steady stream of dependable, reliable and disposable income. Plus … more time spent enjoying the benefits of family life.
Need more information on starting your own business and promoting it … simply contact us for promotion ideas. AlpLocal Business Specialists are here to help … right now!
Please feel free to read more on this subject by visiting our

resource section

.
Please let us know if this information was helpful. We always enjoy getting emails pertaining to our articles. Your

feedback

is important to us.
Questions? Alphabet Local Media is here to help. Contact us … Alphabet Support Team for all your home-based business solutions.
Why Creating A Home Business
From A Hobby Has Rewards!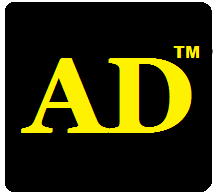 AlphabetLocal.com