COMMERCIAL REAL ESTATE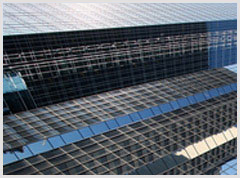 Commercial Real Estate
Whether you use or invest in real estate in Phoenix, Arizona or Miami, Florida, you can rely on our local market expertise for commercial real estate projects of virtually any size and complexity.
Our talented team delivers comprehensive, integrated solutions to real estate owners, tenants and investors. The firm's transaction, management, consulting and investment services are proprietary market research and extensive local expertise.
Diverse commercial real estate expertise in:
Office

Industrial

Retail

Healthcare

Multi-family

Mixed use and land development
Our firm is an established and respected commercial real estate services company with a team of professionals who have helped shape the Phoenix commercial real estate market and know every corner. You can trust our expertise to tackle even the most of complex commercial real estate needs.
We stand committed and ready to translate your needs and recommendations into results because we work with our clients, not just for them.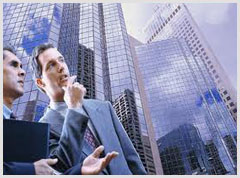 As one of the largest and most respected commercial real estate services and investment companies, we bring you strategies and insights from an integrated team of professionals located in Phoenix and Miami. By harnessing this collective experience and knowledge, we deliver the solutions that make your project work.
Learn more about our comprehensive, integrated services for all of your commercial real estate needs. Call a professional today at (555) 777-8888

Find Your Favorite
COMMERCIAL REAL ESTATE
On Mobile … Fast!

---
This Premium

Space

Now Available
Commercial Real Estate