NOTARY PUBLIC JOBS
NOTARY LADY • NOTARY SERVICES
Local Notary Public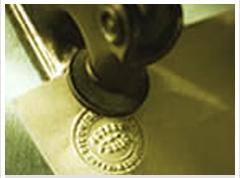 Notary Lady • Notary Services
Serving our community, notarizing all types of documents including auto titles transfers, online driver's exams, powers of attorney, and more. Your documents are important: don't leave them to chance!
We provide on-location Notary Public services to the entire metro area.
• Vehicle Title Transfers

• Online Driver's Exams

• Diploma Certification

• Transcript Certification

• Powers of Attorney

• Loan Documents

• Affidavits

• Wills and Trusts

• Apostilles

• Authentications

• Minor Travel Permissions

• Oaths Depositions

• Telephone Depositions

• Grant and Warranty Deeds

• Quitclaim Deeds

• Document Authentication

• Authentications

• Many more!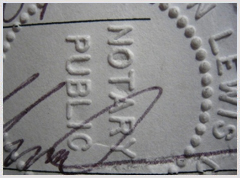 We make notarizing your documents convenient with our professional and dependable local notary.
Providing same-day document services including Apostilles, document authentications, public records retrieval, and document translations.
When you need your documents notarized quickly, without error, and with a confidence that only experience can provide, call Click Notary, at (444) 555-9090.
Conveniently located in this local area and ready to be your Notary for all of your needs.

Find Your Favorite
FIVE STAR NOTARY PUBLIC
On Mobile … Fast!

---

This Premium

Space

Now Available
LadyNotary.com

Notary Lady • Notary Services
LadyNotary.com