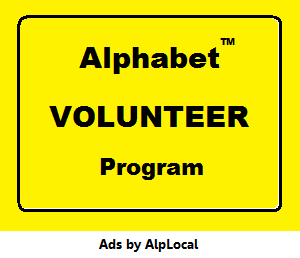 NATIONAL OPIOID CRISIS TEAM
VOLUNTEERS NEEDED!
(IN CASE OF EMERGENCY CALL 911)
Washington D.C. – Alphabet Local Media launches THE OPIOID CRISIS AWARENESS TEAM – Opioid Crisis Team to help bring awareness about the opioid crisis facing our local communities.
What is this group… The Opioid Crisis Team (OpioidCrisisTeam.com)?
The Opioid Crisis Team is an "army of volunteers" made up of celebrities, moms, dads, brothers, sisters, uncles, aunts, teens, domain owners, social media influencers, local team sports, community leaders, employers, ministers, nurses, doctors, neighbors and many more who have come to understand the "battle" of opioid addiction and the devastation it's having on our local communities. Watch these Rx Opioid Videos to learn more.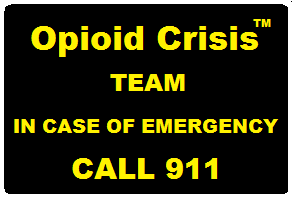 Our mission is to help those afflicted, help those wanting help and help more find a clearer path to recovery. We are at a major crossroad in the fight for freedom from opioid addiction and it requires an "all hands on deck" approach.
In 2017 alone over 70, 200 deaths including 28,466 deaths from fentanyl and synthetic opioids reported in the U.S. This is an opioid epidemic, yes, an opioid crisis of astronomical proportions due to the overuse of opioid drugs, both from medical prescriptions and from illegal sources. The rising death rate continued in 2018 with over 70,000 more deaths in our U.S. communities.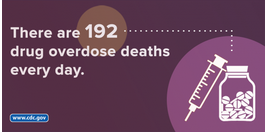 From the many lives lost to the stream of future victims not far behind, we're reminded of why we are in this "fight" for the "soul" of our community. So, we have come together to form an "army" of Opioid Crisis Team volunteers to deploy to the streets of our local communities in an effort to educate and train others as volunteers so we can win this "war against opioid addiction" and save lives.
(IN CASE OF EMERGENCY CALL 911)
The Opioid Crisis Team is here to help bridge the gap between addiction and preventive education. We're ready to deploy wherever and whenever needed to help those wanting and needing help to overcome this addiction or those wanting to learn more so they can join the "fight" against opioid addiction. This is a "national emergency" with millions addicted and we need "all hands on deck" to make a difference.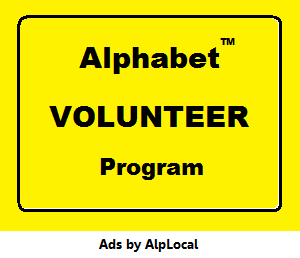 Since our mission is to save lives and help those addicted to opioiods win the fight for freedom from opioid addiction, we welcome everyone to join us in this "all hands on deck" mission.
With the death toll rising in the United States, we want more to join us. Therefore, from time to time we will have community meetings for more to receive training from local Opioid Crisis Team volunteers.
You're encouraged to attend and bring others with you so this effort will have more in the "fight". The following are some very specific ways you can join this local fight against opioid addiction and prevention.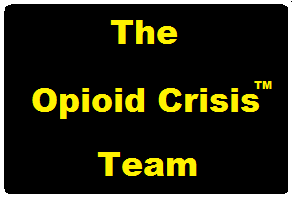 Also, if you know of anyone who has an addiction or is at risk of becoming addicted to opioids, encourage them or their family or friends to contact the local Opioid Assistance and Referral Line or a local medical professional to begin the process of recovery.
OPIOID ABUSE CRISIS TEAM
(IN CASE OF EMERGENCY CALL 911)
Prevention is the key

On-Location O.A. Training

Train more O.A. volunteers

Training to identify users

Opioid addiction in families

Role of faith in healing

Faith-Based Community

Treatment is available

Treatment possibilities

"New Beginning" friends

Contact Local Resources

Opioid Abuse Training

Opioid Abuse Prevention

Your Resources Can Help!

What else can I do to help?
Two Things You Can Do!
Join the Opioid Crisis Team as a Volunteer and/or become a Opioid Crisis Team Sponsor!
(IN CASE OF EMERGENCY CALL 911)
---

The Opioid Crisis Team!
Become An Opioid Crisis Team Sponsor!
Join The Opioid Crisis Team!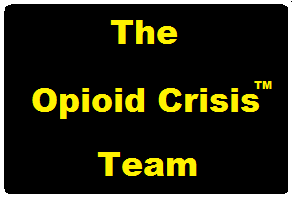 (IN CASE OF EMERGENCY CALL 911)