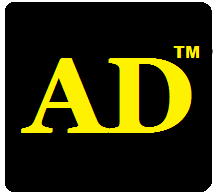 HURRICANE VICTIMS RESOURCES
HOW YOU CAN HELP!
DONATE TO:
Americares.org
Americares is a non-profit disaster relief and global health organization providing immediate response to emergency medical needs and supporting long-term health care initiatives for people in the United States and around the world. (@Americares)

---
N. C. Community Foundation
The North Carolina Community Foundation (NCCF) is a local humanitarian organization based in North Carolina that partners with local charities that support the community … and is still ranked as a highly-rated charity currently providing aid to … local Carolina communities.
We invite you to give to the North Carolina Community Foundation (NCCF Disaster Relief Fund), which will grant to local nonprofit programs supporting Hurricane Florence victims.
All resources go to granting; we hold nothing back for administration.(@NCCF)

---
Global Giving
We invite all of you to give to GlobalGiving.org. Global Giving is a nonprofit crowdfunding organization, which supports grassroots charity projects on the ground in areas affected, has launched a Hurricane Florence relief fund.
The fund will support immediate relief efforts such as food, water, and medicine but also invest in longer-term recovery projects to help residents rebuild their community after the storm recedes. (@GlobalGiving)

---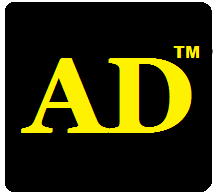 Thanks For Your Help!
---
THANKS FOR YOUR 2017 HELP!
One America Appeal concluded fundraising on December 31, 2017 with $42 million raised.
To assist those impacted by the 2017 hurricane season, funds were distributed in Texas, Florida, Puerto Rico and the American Virgin Islands.
Presidents Carter, Bush (41), Clinton, Bush (43) and Obama are grateful to the 110,000 donors who contributed to One America Appeal.
Harvey • Irma • Maria
Help for Citizens:
Florida • Texas • Puerto Rico
U.S. Virgin Islands

ONEAMERICAAPPEAL.ORG