ALPHABET LOCAL MEDIA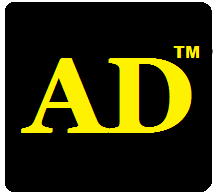 NOW HIRING
Advertising Sales Representative
Media Job Description
Alphabet Media | Alphabet Local Media, a global media and technology company, is hiring exceptional candidates to join our Local Advertising Sales Team.
Alphabet Local Media hires passionate, outgoing, motivated, goal oriented, organized, customer-focused problem solvers who have great communication skills and a desire to WIN in a highly competitive, fast paced sales environment.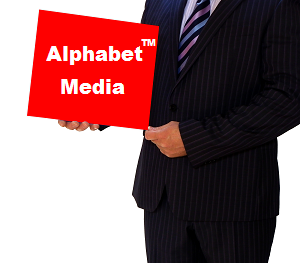 Alphabet Local Media provides our teams with great products to sell, terrific training tools to help you succeed, and a sales system and culture where you can realize your full potential.
Alphabet Media offers coordinated ON-SITE AND DIGITAL solutions to our clients that deliver Results and Return On Investment (ROI).
Alphabet Media targets thousands of local businesses and introduces these companies to our large audiences and community of consumers. We can reach potential customers for local businesses (i.e., Small and medium-sized enterprises … SMEs) ON-LINE and ON-SITE.
Our local portfolio of Digital Advertising Products for Local Businesses connects advertisers with local consumers … nationwide.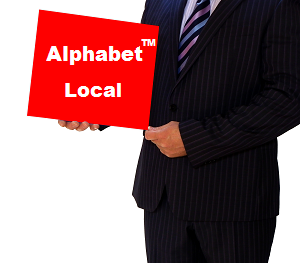 Alphabet Media is a team of professionals with a position for additional qualified exceptional candidates to join our Local Advertising Sales Team (i.e., L.A.S.T. Team, AlpTeam).
Are you ready to Deliver Exceptional World Class Customer Service? Are you ready and waiting to use your advertising sales talent to achieve sales goals? Are you outgoing, self-motivated, disciplined and organized? Are you ready to be part of a commission-based organization with uncapped earning potential? For immediate consideration, please contact us for more details.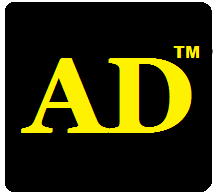 AlphabetLocalMedia.com
AlpLocalJobs.com