ALP FORCE
Commitment To Customer Service!
Entrepreneurs and Startups!
Looking for a mobile-friendly promotion for your business? Alp Force Team full-page mobile ads are mobile-friendly promotions and are designed to connect with prospects on any mobile device (phones or tablets) and for them to make a seamless purchase of your products or services directly from their phones.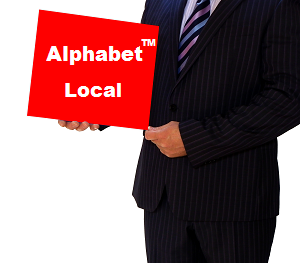 These Alp Force mobile-friendly promotions have convinced many local business owners (both retail and service) of the benefit of using our mobile-friendly marketing promotions to connect their business in their local communities with local customers. Yes, our full-page promotions easily connects your business with future customers. This mobile-friendly program solves the problem of customer ease-of-purchase issues. You can have a "Buy Now" tab right on your page to complete the order. Questions? Please contact us for more information.

ALP FORCE TEAM
Alp Force is committed to providing quality service to every one of our clients. This commitment to customer service is a part of our company's DNA and is available to every customer regardless of their ethnicity, social or economic background, social status, community or location. This commitment to great customer service will provide marketing support for every local business on-line or off-line.
This will be accomplished by offering the most economical, reliable, and the best real laser targeted promotions in the community. Alp Force – Your Mobile Ads Leader will be known for reliability and quality. Our target market is local retail and service companies in the community; our secondary audience is online business owners.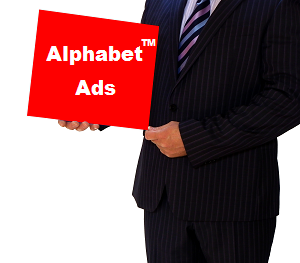 Alp Force Mobile Ads
Alp Force is a solid member of the local business community, a local professional service in every way, and an excellent value for our customers.
Alp Force will achieve its marketing goals by employing in-person sales calls, real targeted ads, online promotions, business cards with local discount offers, free demonstrations for qualified prospects and local sponsorship of events. The guiding force behind all marketing efforts will be professionalism and consistency. You can contact us here to learn more.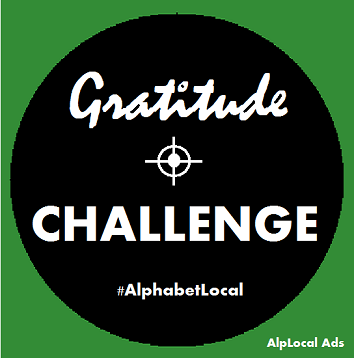 Commitment To Our Communities!
To connect advertisers and consumers, Alp Force Pro Team members live and work in most communities we serve. We are moms, dads, sons, daughters, and neighbors who want the best for every local business. This gives us added incentives to make ourselves available to provide quality Five Star customer service with professionalism and consistency as well as quick and on-time service.
As members of the community, through our local Gratitude Challenge programs, we support those who have given so much to make us safe, including our veterans. Therefore, we support our veterans 100%.
In addition to our veteran community, we will give a percentage of our profits to other local charities as they continue to show support our local communities. Additionally, we are available to volunteer to help with various community projects. You can contact us for more information.

To introduce our company, we offer discount subscriptions to our mobile ads at various times to help local businesses kickstart their promotions. This gives local businesses a chance to join our signature service famed for connecting businesses with local customers … without draining their advertising budget.
Alp Force commitment to great customer service and business promotions are now available in over 57 countries and over 365 cities to serve you. For more information on available products and services in your area, please feel free to contact us.
To connect with our Pro Team simply click the "Need Help?" tab below.
To your success …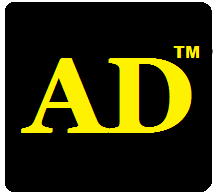 ---
Find Your Favorite
FIVE STAR ALP FORCE PRO TEAM
On Mobile … Fast!

AlpForce.com