ALBANY
Albany County • New York Local
Incorporated on July 22, 1686
Albany is named for the Scottish Duke of Albany, whose title comes from the Gaelic name for Scotland: Alba. Its nicknames are: Smallbany · The 518 · Cradle of the Union · Cap City. Its motto is: "Assiduity".
The Hudson River area was originally inhabited by Algonquian-speaking Mohican. Based to the west along the Mohawk River, the Iroquoian-speaking Mohawk called it Sche-negh-ta-da, "through the pine woods", referring to the path they took there. The Mohawk were one of the Five Nations of the Iroquois Confederacy.
Albany is one of the oldest surviving European settlements from the original thirteen colonies and the longest continuously chartered city in the United States. When New Netherland was captured from the Ducth by the English in 1664, the name was changed from Beverwijck to Albany in honor of the Duke of Albany.
Albany is the capital of the state of New York, and the seat of Albany County. Albany is on the west bank of the Hudson River, about 10 miles south of its confluence with the Mohawk River, and about 135 miles north of New York City.
The city is known for its architecture, commerce, culture, institutions of higher education, and rich history. It is the economic and cultural core of the Capital District of New York State.
City of Albany, local residents, and local businesses are rolling out the "Welcome to Albany" and the genuine "You're Welcome Here!" Albany welcome mats to visitors, local entrepreneurs, new startups, online sales, business founders, new residents, students, and more value-added Albany businesses.
Albany encourages its residents to become inventors and creators of startups in retail, music, beauty, healthcare, legal, law, and legal services. Albany's economic growth and prosperity in these areas has had a positive and unifying effect on city residents and businesses.
ALMA UP!
Branding. Entrepreneurs. Startups.
Customized For Business!
ALPHABET INTERNATIONAL
Online – Mobile – Security – Tech
Real. Targeted. Local. Ads.
ALPHABET RESOURCES
Online – Mobile – Security – Tech
Real. Targeted. Ads.
SHOP LOCAL
Online – Mobile – Security – Tech
Real. Targeted. Ads.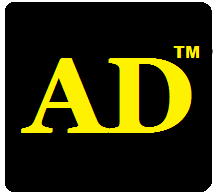 Online – Mobile – Security – Tech
Real. Targeted. Ads.
---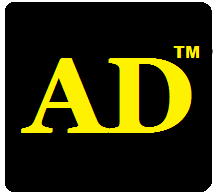 Local Ads For Any Business!


ALPHABET MOBILE ADS
AlphabetLocal.com – #AlphabetLocal