ASHEVILLE
Buncombe County • North Carolina
Asheville incorporated in 1797
In 1797, the Town of Asheville incorporated and named after politician Samuel Ashe. In 1883, the City of Asheville incorporated. Today, Asheville is the largest city in Western North Carolina. Its nickname is: "Land of the Sky". Its motto is: "Quality of Service, Quality of Life".
In the 1900s, Rutherford Platt Hayes, son of President Rutherford B. Hayes, worked with Asheville resident Edward W. Pearson, Sr., a local African American entrepreneur to develop new African American residential neighborhoods in West Asheville. In 1917, West Asheville became part of the city of Asheville.
Edward Walton Pearson, Sr. (January 25, 1872 – July 4, 1946), a former Buffalo Soldier, operated a general store, organized the Mountain City Mutual Insurance Company, and ran a mail order shoe business called Piedmont Shoe Company out of his general store in West Asheville.
He was committed to improving the lives of African Americans. He donated Pearson Park in the Burton Street Community to the City of Asheville. In 1914, he organized the annual Buncombe County and District Colored Agricultural Fair, held until 1947. The fair was revived in the 21st century and renamed in 2012 as the Burton Street Agricultural Fair.
Today, the City of Asheville is a great place start a new businesses. In the spirit of enterprising early settlers, Asheville is a place where local individual creativity and skills can thrive and self-starter entrepreneurs can start their own dream business online or offline right here in Asheville.
Business startups in retail sales, clothing, fashion, music, beauty, healthcare, legal, medical services, information technology, restaurants, online sales, cleaning services, beauty salons, barber shops, education technology, and construction are always in demand in a local growing community like Asheville. Shop Local! Buy Local!
ALMA UP!
Branding. Entrepreneurs. Startups.
Customized For Business!
ALPHABET INTERNATIONAL
Online – Mobile – Security – Tech
Real. Targeted. Local. Ads.
ALPHABET RESOURCES
Online – Mobile – Security – Tech
Real. Targeted. Ads.
SHOP LOCAL
Online – Mobile – Security – Tech
Real. Targeted. Ads.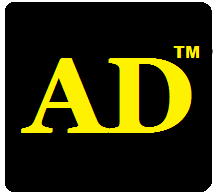 Online – Mobile – Security – Tech
Real. Targeted. Ads.
---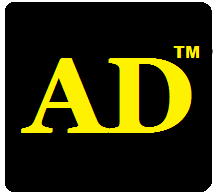 Local Ads For Any Business!


ALPHABET MOBILE ADS
AlphabetLocal.com – #AlphabetLocal