CAMDEN
Camden County • New Jersey Local
"In a Dream, I Saw a City Invincible"
Incorporated on February 13, 1828
Camden is a city in and the county seat of Camden County. Camden is located directly across the Delaware River from Philadelphia. The city derives its name from Charles Pratt, 1st Earl Camden. Camden is made up of over 20 different neighborhoods.
In 2014, the Philadelphia 76ers broke ground in Camden for the Sixers Training Complex, a $83 million complex providing 250 jobs. Subaru of America, Lockheed Martin, and Holtec International, Rutgers University, retail trade industry, healthcare and more are providing jobs in Camden.
The City of Camden's economy is growing in New Jersey communities with affordable housing and plenty of available retail space for new businesses. As a business-friendly city with many multicultural populations, Camden welcomes new visitors and new online startups, tech entrepreneurs, new minority business owners, African American startups and value-added digital businesses.
Today, New Jersey cities and Camden communities are embracing cultural equality, diversity, inclusion, equity and has many historic ethnicities in business-friendly communities. Many of these communities are strong supporters of minority businesses in the state.
The City of Camden's citizens are rolling out the "Welcome to Camden" inviting welcome mat to new entrepreneurs, new startups, business founders, new business services, new residents and many more value-added minority businesses.
Business startups in retail sales, clothing, fashion, music, beauty, healthcare, legal, medical services, information technology, restaurants, online sales, cleaning services, beauty salons, barber shops, and new entrepreneurs are always in demand in many local growing business communities like those in Camden, New Jersey. Shop Local! Buy Local!
ALMA UP!
Branding. Entrepreneurs. Startups.
Customized For Business!
ALPHABET INTERNATIONAL
Online – Mobile – Security – Tech
Real. Targeted. Local. Ads.
ALPHABET RESOURCES
Online – Mobile – Security – Tech
Real. Targeted. Ads.
SHOP LOCAL
Online – Mobile – Security – Tech
Real. Targeted. Ads.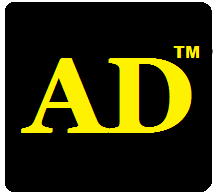 Online – Mobile – Security – Tech
Real. Targeted. Ads.
---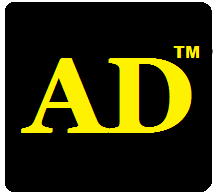 Local Ads For Any Business!


ALPHABET MOBILE ADS
AlphabetLocal.com – #AlphabetLocal