CENTRAL FLORIDA
Tallahassee Capital • Leon County
"In God We Trust" • "The Sunshine State"
Statehood (27th) on March 3, 1845
In 1738, Fort Mose, near St. Augustine, established by Spain, became the first free Black settlement legally sanctioned in North America. In 1763, Spain traded Florida to the Kingdom of Great Britain for control of Havana, Cuba. A large portion of the Florida population left, taking along large portions of the remaining indigenous population with them to Cuba.
On March 30, 1822, the U.S. Congress merged East Florida and part of West Florida into the Florida Territory. On March 3, 1845, only one day before the end of President John Tyler's term in office, Florida became the 27th state.
Central Florida is home to The University of Central Florida (UCF). It's a public research university with its main campus located in unincorporated Orange County, northeast of the city of Orlando and south of Oviedo.
Central Florida is also home to Walt Disney World, the Kennedy Space Center, Universal Studios Florida (also known as Universal Studios or USF), a theme park located in Orlando.
Florida, with its tourism, hospitality, agriculture, real estate, and transportation, has evolved into a cosmopolitan ambiance of its own, demonstrating a robust and growing demographic and cultural diversity with respect to metrics including nationality, religion, race, and domiciliary partnership.
The state of Florida encourages its local residents to become inventors and creators of startups in retail, music, beauty, healthcare, legal services and tourism. Florida's economic growth and prosperity in these areas has had a unifying effect on local city residents and local businesses.
ALMA UP!
Branding. Entrepreneurs. Startups.
Customized For Business!
ALPHABET INTERNATIONAL
Online – Mobile – Security – Tech
Real. Targeted. Local. Ads.
ALPHABET RESOURCES
Online – Mobile – Security – Tech
Real. Targeted. Ads.
SHOP LOCAL
Online – Mobile – Security – Tech
Real. Targeted. Ads.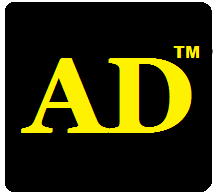 Online – Mobile – Security – Tech
Real. Targeted. Ads.
---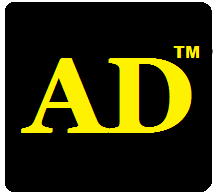 Local Ads For Any Business!


ALPHABET MOBILE ADS
AlphabetLocal.com – #AlphabetLocal