CHANDLER
Maricopa County • Arizona Local
Chandler founded on May 16, 1912
In 1891, Dr. Alexander John Chandler, the first veterinary surgeon in Arizona Territory, settled on a ranch south of Mesa, studying irrigation engineering. By 1900, he had acquired 18,000 acres of land, and began drawing up plans for a townsite on what was then known as the Chandler Ranch. The townsite office opened on Thursday, May 16, 1912.
The City of Chandler, located in the east valley of metro Phoenix, incorporated on February 16, 1920, has experienced exponential growth. Chandler has ranked among the fastest-growing municipalities in the country since the early 1990s.
Chandler has reached its physical limits and cannot expand outward anymore. However, it has room for local business growth within the city limits.
The heart of Chandler remains its revitalized historic downtown, which includes the Chandler City Hall and the Chandler Center for the Arts. In 2010, Chandler was named as an All-America City by the National Civic League.
Chandler hosts the annual "Ostrich Festival", which features common ostrich races and lots of fun activities for the whole family. On May 18, 2016, Chandler was designated as a 2016 Playful City USA community.
Chandler was recognized for taking an innovative approach to making play a priority throughout the city with its many recreational amenities, parks and aquatic centers.
Chandler is a fast growing community with affordable housing and plenty of available retail space for new businesses. As a charming and historic business-friendly united community, Chandler welcomes new residents and businesses.
The City of Chandler is in a fast growing area for businesses. In the spirit of early settlers, Chandler is an ideal location where local creativity can thrive and where self-starter entrepreneurs can start their own dream business online or offline.
ALMA UP!
Branding. Entrepreneurs. Startups.
Customized For Business!
ALPHABET INTERNATIONAL
Online – Mobile – Security – Tech
Real. Targeted. Local. Ads.
ALPHABET RESOURCES
Online – Mobile – Security – Tech
Real. Targeted. Ads.
SHOP LOCAL
Online – Mobile – Security – Tech
Real. Targeted. Ads.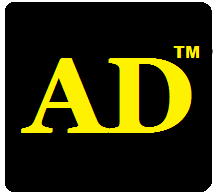 Online – Mobile – Security – Tech
Real. Targeted. Ads.
---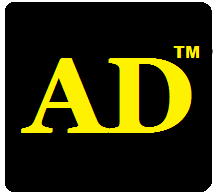 Local Ads For Any Business!


ALPHABET MOBILE ADS
AlphabetLocal.com – #AlphabetLocal