COLUMBIA
Boone County Seat • Missouri Local
Incorporated on November 7, 1826
Columbia is a Midwestern college town. Its often called the "Athens of Missouri" for its classic beauty and educational emphasis, but is more commonly called "CoMo" by local residents and visitors.
Columbia is home to the University of Missouri (1839), Stephens College (1833), and Columbia College (1851), which surround the city's Downtown to the east, south, and north, has made the city a center of learning.
With the North Village Arts District and an emphasis on higher education, Columbia has a reputation for progressive politics, persuasive journalism, and public art. The Missouri Theatre Center for the Arts and Jesse Auditorium are Columbia's largest fine arts venues.
Columbia was the former home of the Osage and Missouria nations. Today, White and Black people are the largest ethnicities, and people of Asian descent are the third-largest group.
Columbia's economy also depends on healthcare, insurance, and technology businesses. Retail sales and service businesses are enjoying prosperity in Boone County. The Missouri River Port of Rocheport connect the region with trade and transportation.
Columbia is a fast growing Missouri community with affordable housing and plenty of available retail space for new businesses. As a business-friendly community, Columbia welcomes new residents and businesses.
The City of Columbia is in a fast growing area for businesses. In the spirit of enterprising early settlers, Columbia is an ideal Missouri location where local individual creativity can thrive and where self-starter entrepreneurs can start their own dream business online or offline.
Business startups in retail sales, clothing, fashion, makeup, beauty, healthcare, legal, medical services, information technology, restaurants, online sales, cleaning services, beauty salons, barber shops, and construction are always in demand in a local growing community. Shop Local! Buy Local!
ALMA UP!
Branding. Entrepreneurs. Startups.
Customized For Business!
ALPHABET INTERNATIONAL
Online – Mobile – Security – Tech
Real. Targeted. Local. Ads.
ALPHABET RESOURCES
Online – Mobile – Security – Tech
Real. Targeted. Ads.
SHOP LOCAL
Online – Mobile – Security – Tech
Real. Targeted. Ads.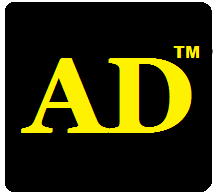 Online – Mobile – Security – Tech
Real. Targeted. Ads.
---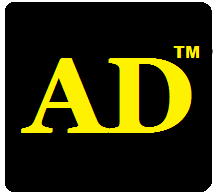 Local Ads For Any Business!


ALPHABET MOBILE ADS
AlphabetLocal.com – #AlphabetLocal