DEERFIELD BEACH
Broward Local • Florida Local
Incorporated (as city) on June 30, 1945
Deerfield Beach is a city in Broward County, Florida, just south of the Palm Beach County line. The city is named for the numerous deer that grazed along the Hillsboro River.
Deerfield Beach's history dates to 1890, when a small settlement named Hillsborough was developed along the Hillsboro River. Deerfield's early settlers were mostly farmers who grew pineapples, tomatoes, green beans, squash and fished along the Intracoastal Waterway. Deerfield remained a largely agricultural community.
By 1898, the settlement was now served by its own post office. In 1939, the town's name was changed to Deerfield Beach to let tourists know it has a beautiful beach.
Today, Deerfield Beach embraces cultural equality, diversity, inclusion, and equity as a growing vibrant education-oriented community. As a united business-friendly creative community, Deerfield Beach always welcomes new culturally inspiring residents and value-based businesses.
The City of Deerfield Beach is in an historic fast growing county for new business creation. In the spirit of enterprising early settlers, Deerfield Beach is in an ideal south Florida location where local individual creativity and skills can thrive and where self-starter entrepreneurs can create their own dream business online or offline.
Business startups in retail sales, clothing, fashion, music, beauty, healthcare, legal, medical services, information technology, restaurants, online sales, cleaning services, beauty salons, barber shops, education technology, and construction are always in demand in a local growing community like Deerfield Beach. Shop Local! Buy Local!
ALMA UP!
Branding. Entrepreneurs. Startups.
Customized For Business!
ALPHABET INTERNATIONAL
Online – Mobile – Security – Tech
Real. Targeted. Local. Ads.
ALPHABET RESOURCES
Online – Mobile – Security – Tech
Real. Targeted. Ads.
SHOP LOCAL
Online – Mobile – Security – Tech
Real. Targeted. Ads.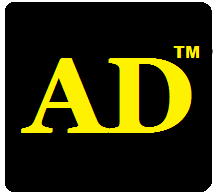 Online – Mobile – Security – Tech
Real. Targeted. Ads.
---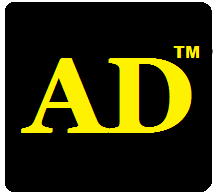 Local Ads For Any Business!


ALPHABET MOBILE ADS
AlphabetLocal.com – #AlphabetLocal