DETROIT
Wayne County Local • Michigan Local
Detroit was founded on July 24, 1701
Detroit's Motto is: "We Hope For Better Things; It Shall Rise From the Ashes". As of 2007, the Detroit metropolitan area is the number one exporting region among 310 defined metropolitan areas in the United States.
The Detroit Metropolitan Airport is among the most important hubs in the United States. Detroit and its neighboring Canadian city Windsor are connected through a highway tunnel, railway tunnel, and the Ambassador Bridge, which is the second busiest international crossing in North America, after San Diego–Tijuana.
Detroit has many nicknames including: The Motor City, Motown, Renaissance City, City of the Straits, The D, D-Town, Hockeytown, The Automotive Capital of the World, Rock City, The 313, The Arsenal of Democracy, The Town That Put The World on Wheels, Tigertown, Détroit and Paris of the West.
Today, Detroit is rolling out the "We Hope For Better Things" "Welcome to Detroit" welcome mat to new residents and new businesses. As a business-friendly community, Detroit welcomes all culturally inspiring residents and value-based businesses.
The City of Detroit is in a fast growing Michigan area where local individual creativity can thrive and where self-starter entrepreneurs can start their own dream business online or offline.
Business startups in retail sales, clothing, fashion, music, beauty, healthcare, legal, medical services, information technology, restaurants, online sales, cleaning services, beauty salons, barber shops, and construction are always in demand in a local growing area like Detroit and Wayne County. Shop Local! Buy Local!
ALMA UP!
Branding. Entrepreneurs. Startups.
Customized For Business!
ALPHABET INTERNATIONAL
Online – Mobile – Security – Tech
Real. Targeted. Local. Ads.
ALPHABET RESOURCES
Online – Mobile – Security – Tech
Real. Targeted. Ads.
SHOP LOCAL
Online – Mobile – Security – Tech
Real. Targeted. Ads.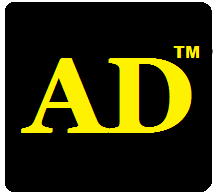 Online – Mobile – Security – Tech
Real. Targeted. Ads.
---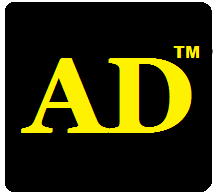 Local Ads For Any Business!


ALPHABET MOBILE ADS
AlphabetLocal.com – #AlphabetLocal