ELIZABETH
Union County Seat • New Jersey
Incorporated on March 13, 1855
The City of Elizabeth was named for Elizabeth, wife of Sir George Carteret, one of the two original Proprietors of the colony of New Jersey. On March 19, 1857, the city became part of the newly created Union County.
The first major industry, the Singer Sewing Machine Company, formed by Isaac M. Singer, came to Elizabeth in 1863 for the mass production of sewing machines and employed as many as 2,000 people. Later automobile production came to Elizabeth.
The City of Elizabeth's economy is growing in New Jersey communities with affordable housing and plenty of available retail space for new businesses. As a business-friendly city with many multicultural populations, Camden welcomes new visitors and new online startups, tech entrepreneurs, new minority business owners, African American startups and value-added digital businesses.
Today, New Jersey cities and Elizabeth communities are embracing cultural equality, diversity, inclusion, equity and has many historic ethnicities in business-friendly communities. Many of these communities are strong supporters of minority businesses in the state.
The City of Elizabeth's citizens are rolling out the "Welcome to Elizabeth" inviting welcome mat to new entrepreneurs, new startups, business founders, new business services, new residents and many more value-added minority businesses.
Business startups in retail sales, clothing, fashion, music, beauty, healthcare, legal, medical services, information technology, restaurants, online sales, cleaning services, beauty salons, barber shops, and new entrepreneurs are always in demand in many local growing business communities like those in Elizabeth, New Jersey. Shop Local! Buy Local!
ALMA UP!
Branding. Entrepreneurs. Startups.
Customized For Business!
ALPHABET INTERNATIONAL
Online – Mobile – Security – Tech
Real. Targeted. Local. Ads.
ALPHABET RESOURCES
Online – Mobile – Security – Tech
Real. Targeted. Ads.
SHOP LOCAL
Online – Mobile – Security – Tech
Real. Targeted. Ads.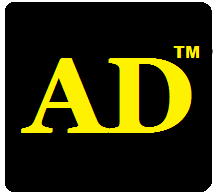 Online – Mobile – Security – Tech
Real. Targeted. Ads.
---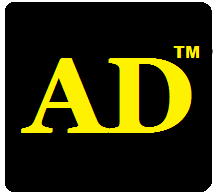 Local Ads For Any Business!


ALPHABET MOBILE ADS
AlphabetLocal.com – #AlphabetLocal