ESSEX COUNTY
Newark County Seat • New Jersey Local
Essex County founded on March 7, 1683
The county is named after Essex, a county in the East of England. Essex County was the first county in the country to create a county park system (Essex County Park System), to ensure that it did not lose all its land to development.
There are many points of interest in Essex County, such as The Newark Museum of Art, New Jersey Historical Society, Montclair Art Museum, Turtle Back Zoo, Thomas Edison National Historical Park, and Grover Cleveland Birthplace.
Essex County is home to part of the Port Newark–Elizabeth Marine Terminal, the largest port on the East Coast and the third largest in the United States, and two airports: Newark Liberty International Airport and Essex County Airport.
West Orange was the home of Thomas Alva Edison (1847 – 1931) who was an American inventor and businessman. The Black Maria was Thomas Edison's film production studio in West Orange in Essex County. The Black Maria is widely referred to as "America's First Movie Studio".
Edison developed many devices in fields such as electric power generation, mass communication, sound recording, and motion pictures. Edison had a laboratory in West Orange, that featured the world's first film studio, the Black Maria. He was a prolific inventor, holding 1,093 US patents in his name, as well as patents in other countries.
In the spirit of Edison, Essex County encourages its residents to become inventors and creators of startups in retail, music, beauty, healthcare, legal services, medical support, information technology (IT), online sales, EV cars, education technology to help Essex County's local business community to grow and prosper.
ALMA UP!
Branding. Entrepreneurs. Startups.
Customized For Business!
ALPHABET INTERNATIONAL
Online – Mobile – Security – Tech
Real. Targeted. Local. Ads.
ALPHABET RESOURCES
Online – Mobile – Security – Tech
Real. Targeted. Ads.
SHOP LOCAL
Online – Mobile – Security – Tech
Real. Targeted. Ads.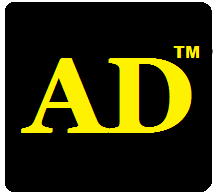 Online – Mobile – Security – Tech
Real. Targeted. Ads.
---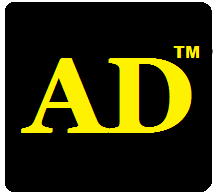 Local Ads For Any Business!


ALPHABET MOBILE ADS
AlphabetLocal.com – #AlphabetLocal