EVERETT
Snohomish County • Washington Local
Everett was incorporated on May 4, 1893
Modern settlement in the Everett area began with loggers and homesteaders arriving in the 1860s, but as the community grew, they planned to build a city in the 1890s.
In 1893, a consortium of East Coast investors seeking to build a major industrial city acquired land in the area and filed a plat for "Everett", which they named in honor of Everett Colby, the son of investor Charles L. Colby.
Everett is the county seat of and the largest city in Snohomish County. Everett is 25 miles north of Seattle. Everett is primarily situated on a peninsula at the mouth of the Snohomish River along Port Gardner Bay, an inlet of Possession Sound (itself part of Puget Sound), and extends to the south and west.
The city of Everett's economy transitioned away from lumber and towards aerospace after World War II, with the construction of Boeing's aircraft assembly plant at Paine Field in 1967. Boeing's presence brought additional industrial and commercial development to Everett, as well as new residential neighborhoods to the south and west of the peninsula that was annexed by the city.
The City of Everett's local businesses and residents are rolling out the "Welcome to Everett" and "You're Welcome Here" Everett welcome mats to visitors, musicians, tourists, students, tech entrepreneurs, startups, business founders, companies, residents and more value-added businesses.
Business startups in retail sales, clothing, fashion, music, beauty, healthcare, legal, medical services, information technology, restaurants, online sales, cleaning services, education technology, and construction are always in demand in local growing communities like those in Snohomish County and the City of Everett. Shop Local! Buy Local!
ALMA UP!
Branding. Entrepreneurs. Startups.
Customized For Business!
ALPHABET INTERNATIONAL
Online – Mobile – Security – Tech
Real. Targeted. Local. Ads.
ALPHABET RESOURCES
Online – Mobile – Security – Tech
Real. Targeted. Ads.
SHOP LOCAL
Online – Mobile – Security – Tech
Real. Targeted. Ads.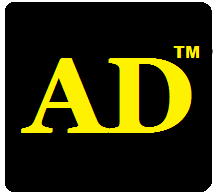 Online – Mobile – Security – Tech
Real. Targeted. Ads.
---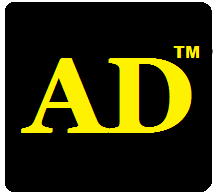 Local Ads For Any Business!


ALPHABET MOBILE ADS
AlphabetLocal.com – #AlphabetLocal