FORT COLLINS
Larimer County • Colorado Local
Incorporated on February 12, 1883
Fort Collins, Commissioned 1864, is a home rule municipality and the county seat of Larimer County. Fort Collins was named for the commandant of Fort Laramie in southeast Wyoming, Colonel William O. Collins.
Brewing and cycling figure large in local culture. The Colorado Brewer's Festival is held in late June annually in Fort Collins. The festival features beers from as many as 45 brewers from the state of Colorado and averages around 30,000 attendees.
Several high-tech companies have relocated to Fort Collins because of the resources of Colorado State University and its research facilities. Hewlett Packard, Intel, AMD, Broadcom, and Microsoft all have offices in Fort Collins.
Fort Collins and Larimer County local communities embraces cultural equality, diversity, inclusion, equity and has many positive-minded and inspiring people as well as historic business-friendly communities.
Fort Collins, including Downtown "Old Town" Fort Collins, local businesses and residents are rolling out the "Welcome to Fort Collins" and "You're Welcome Here" welcome mats to visitors, tourists, students, tech entrepreneurs, startups, business founders, residents and more value-added businesses.
Business startups in retail sales, clothing, fashion, music, beauty, healthcare, legal, medical services, information technology, restaurants, online sales, cleaning services, beauty salons, barber shops, education technology, and construction are always in demand in a local growing community like Fort Collins and Larimer County communities. Shop Local! Buy Local!
ALMA UP!
Branding. Entrepreneurs. Startups.
Customized For Business!
ALPHABET INTERNATIONAL
Online – Mobile – Security – Tech
Real. Targeted. Local. Ads.
ALPHABET RESOURCES
Online – Mobile – Security – Tech
Real. Targeted. Ads.
SHOP LOCAL
Online – Mobile – Security – Tech
Real. Targeted. Ads.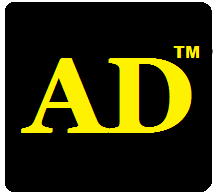 Online – Mobile – Security – Tech
Real. Targeted. Ads.
---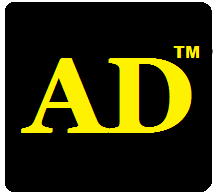 Local Ads For Any Business!


---
ALPHABET MOBILE ADS
AlphabetLocal.com – #AlphabetLocal