FULTON COUNTY
Atlanta Capital City • "Peach State"
The state's most-populous county
Fulton founded December 20, 1853
Approximately 90% of the City of Atlanta is within Fulton County; the other 10% lies within DeKalb County. Fulton County was named in honor of Robert Fulton, the man who created the first commercially successful steamboat in 1807.
In 1992, Fulton County elected the first African American woman, Jacquelyn Harrison Barrett, to the position of Sheriff in the history of the United States.
Companies headquartered in Fulton County include AFC Enterprises (Popeyes Chicken/Cinnabon), AT&T Mobility, Chick-fil-A, Church's Chicken, The Coca-Cola Company, and Cox Enterprises.
Delta Air Lines, Earthlink, Equifax, First Data, Georgia-Pacific, Southern Company, United Parcel Service, and Wendy's/Arby's Group are all based in various cities throughout Fulton County.
Today, all Fulton County communities and Fulton County businesses collectively embraces cultural diversity, inclusion, equity and is an historic business-friendly community. The county of Fulton is rolling out the welcome mat to new technology entrepreneurs, new residents and new value-added businesses.
Fulton County and the City of Atlanta is in a fast growing metro area for businesses. In the spirit of early settlers, Fulton County is an ideal location where local creativity can thrive and where self-starter entrepreneurs can create and launch their own dream business online or offline.
Business startups in retail sales, clothing, fashion, makeup, beauty, healthcare, legal, medical services, information technology, restaurants, online sales, cleaning services, beauty salons, barber shops, and new entrepreneurs are always in demand in a local growing business community. Shop Local! Buy Local!
ALMA UP!
Branding. Entrepreneurs. Startups.
Customized For Business!
ALPHABET INTERNATIONAL
Online – Mobile – Security – Tech
Real. Targeted. Local. Ads.
ALPHABET RESOURCES
Online – Mobile – Security – Tech
Real. Targeted. Ads.
SHOP LOCAL
Online – Mobile – Security – Tech
Real. Targeted. Ads.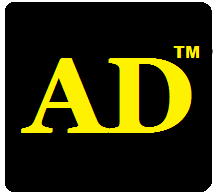 Online – Mobile – Security – Tech
Real. Targeted. Ads.
---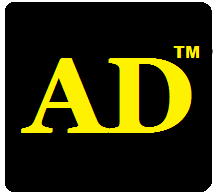 Local Ads For Any Business!


---
ALPHABET MOBILE ADS
AlphabetLocal.com – #AlphabetLocal