GREENSBORO
Guilford County Seat • North Carolina
Greensboro established in 1808
Among Greensboro's many notable attractions, some of the most popular are the Greensboro Science Center and the International Civil Rights Museum. Greensboro's nicknames are: The Gate City, The Boro, and Tournament Town.
Annual Greensboro events include the North Carolina Folk Festival, First Fridays in Downtown Greensboro, Fun Fourth of July Festival and the North Carolina Comedy Festival.
City leaders have been working to attract new businesses in the nanotech, high-tech, aviation and transportation/logistics sectors. In December 2021, it was announced that Toyota Motor North America would operate a new $1.3 billion Toyoya battery plant in Greensboro.
Greensboro and Guilford County local communities embraces cultural equality, diversity, inclusion, equity and has many positive-minded and inspiring people as well as historic business-friendly communities.
Today, the City of Greensboro is a great place start a new businesses. In the spirit of enterprising early settlers, Greensboro is a place where local individual creativity and skills can thrive and self-starter entrepreneurs can start their own dream business online or offline right here in Greensboro.
Business startups in retail sales, clothing, fashion, music, beauty, healthcare, legal, medical services, information technology, restaurants, online sales, cleaning services, beauty salons, barber shops, education technology, and construction are always in demand in a local growing community like Greensboro. Shop Local! Buy Local!
ALMA UP!
Branding. Entrepreneurs. Startups.
Customized For Business!
ALPHABET INTERNATIONAL
Online – Mobile – Security – Tech
Real. Targeted. Local. Ads.
ALPHABET RESOURCES
Online – Mobile – Security – Tech
Real. Targeted. Ads.
SHOP LOCAL
Online – Mobile – Security – Tech
Real. Targeted. Ads.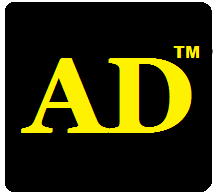 Online – Mobile – Security – Tech
Real. Targeted. Ads.
---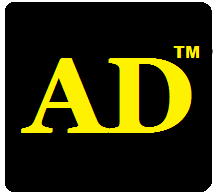 Local Ads For Any Business!


ALPHABET MOBILE ADS
AlphabetLocal.com – #AlphabetLocal