GREENVILLE
Washington County • Mississippi Delta
Greenville incorporated on June 24, 1870
Delta Culture has been a part of the City of Greenville which is also the county seat of Washington County. Greenville is located in the area of historic cotton plantations and culture known as the Mississippi Delta. It always embraces cultural equality, diversity, inclusion, equity and support for local businesses.
Greenville's nickname is: "The Heart & Soul of The Delta". Its motto is: "The Best Food, Shopping, & Entertainment In The South". African Americans in the Delta developed rich varieties of innovative blues, jazz and Delta Blues music throughout the 20th century.
In the early 21st century, the Mississippi Blues Commission was established to commemorate this music in the state's history and culture. It has identified sites throughout the Delta as part of the Mississippi Blues Trail with a marker like the one in front of the Southern Whispers Restaurant on Nelson Street.
The City of Greenville has a rich Delta history as a growing historic Mississippi Delta community with affordable housing and plenty of available retail space for new businesses. As a historic business-friendly community, the City of Greenville welcomes new startups, new residents and businesses with a "Welcome to Greenville" welcome mat and a smile.
The City of Greenville is in a fast growing area for businesses. In the spirit of enterprising early settlers, Greenville is an ideal Mississippi location where local individual creativity can thrive and where self-starter entrepreneurs can start their own dream business online or offline right here in Grenville.
Business startups in retail sales, clothing, fashion, makeup, beauty, healthcare, legal, medical services, information technology, restaurants, music, online sales, cleaning services, beauty salons, barber shops, and new entrepreneurs are always in demand in a local growing business community like Greenville. Shop Local! Buy Local!
ALMA UP!
Branding. Entrepreneurs. Startups.
Customized For Business!
ALPHABET INTERNATIONAL
Online – Mobile – Security – Tech
Real. Targeted. Local. Ads.
ALPHABET RESOURCES
Online – Mobile – Security – Tech
Real. Targeted. Ads.
SHOP LOCAL
Online – Mobile – Security – Tech
Real. Targeted. Ads.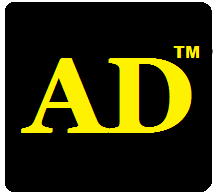 Online – Mobile – Security – Tech
Real. Targeted. Ads.
---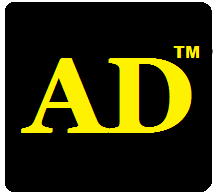 Local Ads For Any Business!


ALPHABET MOBILE ADS
AlphabetLocal.com – #AlphabetLocal