GREENWOOD
Leflore County Seat • Mississippi Local
Greenwood was incorporated in 1844
Greenwood's nickname is: "Cotton Capital of the World". An earlier settlement in 1834 grew to become incorporated as "Greenwood" in 1844, named after Chief Greenwood LeFlore.
The success of the city, founded during a strong international demand for cotton, was based on its strategic location in the heart of the Mississippi Delta.
In 2006, the first female and first African American mayor, Sheriel F. Perkins, was elected. Greenwood welcomes new visitors and new online startups, tech entrepreneurs, new Black business owners, African American business startups and value-added digital businesses.
The Mississippi Blues Commission, which is privately funded and supported by the Mississippi Department of Transportation through a grant program, funds the Mississippi Blues Trail markers.
The first Mississippi Blues Trail markers were dedicated on December 11, 2006. By the end of 2016, the Mississippi Blues Trail had placed nearly 200 markers across the state and region including five in Greenwood.
The City of Greenwood's citizens are rolling out the "Welcome to Greenwood" charming welcome mat to new entrepreneurs, new startups, business founders, new business services, new residents and many more value-added businesses.
The City of Greenwood is in a fast growing area for businesses. In the spirit of enterprising early settlers, Greenwood is an ideal Mississippi location where local individual creativity can thrive and where self-starter entrepreneurs can start their own dream business online or offline right here in Greenwood.
ALMA UP!
Branding. Entrepreneurs. Startups.
Customized For Business!
ALPHABET INTERNATIONAL
Online – Mobile – Security – Tech
Real. Targeted. Local. Ads.
ALPHABET RESOURCES
Online – Mobile – Security – Tech
Real. Targeted. Ads.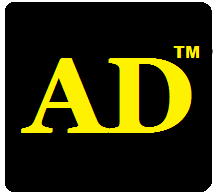 Online – Mobile – Security – Tech
Real. Targeted. Ads.
---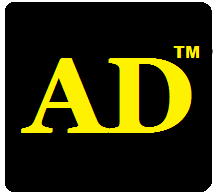 Local Ads For Any Business!


ALPHABET MOBILE ADS
AlphabetLocal.com – #AlphabetLocal