HEMPSTEAD
Nassau County • New York Local
Hempstead first Settled in 1644
The town was first settled around 1644 following the establishment of a treaty between English colonists, John Carman and Robert Fordham, of Connecticut, and the Lenape Indians in 1643. They received a land patent from the government of New Netherland after the settlers had purchased land from the Lenape Indians. This transaction is depicted in a mural in the Hempstead Village Hall.
The Town of Hempstead is one of the three towns in Nassau County, New York. It occupies the southwestern part of the county, on the western half of Long Island. Twenty-two incorporated villages (one of which is named Hempstead) are completely or partially within the Town of Hemstead. The town's combined population was 793,409 in the 2020 census.
If Hempstead were to be incorporated as a city, it would be the second-largest city in New York, behind New York City; it is about three times the size of Buffalo, which has long been the state's second-largest city.
The Town of Hempstead along with its local communities always embraces cultural equality, diversity, inclusion, equity, unity and has many positive-minded and inspiring people as well as historic business-friendly ethnic neighborhoods.
The Town of Hempstead's local businesses and residents are rolling out the great "Welcome to Hempstead" and "You're Welcome Here" Town of Hempstead welcome mats to visitors, musicians, tourists, students, tech entrepreneurs, startups, business founders, companies, residents and more value-added businesses.
Business startups in retail sales, clothing, fashion, music, beauty, healthcare, legal, medical services, information technology, restaurants, online sales, cleaning services, education technology, and media services are always in demand in a local growing community like Hempstead's local communities. Shop Local! Buy Local!
ALMA UP!
Branding. Entrepreneurs. Startups.
Customized For Business!
ALPHABET INTERNATIONAL
Online – Mobile – Security – Tech
Real. Targeted. Local. Ads.
ALPHABET RESOURCES
Online – Mobile – Security – Tech
Real. Targeted. Ads.
SHOP LOCAL
Online – Mobile – Security – Tech
Real. Targeted. Ads.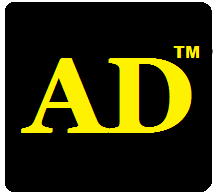 Online – Mobile – Security – Tech
Real. Targeted. Ads.
---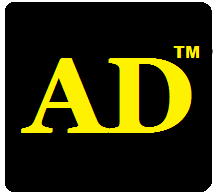 Local Ads For Any Business!


ALPHABET MOBILE ADS
AlphabetLocal.com – #AlphabetLocal