JAMAICA
Queens County Seat • New York Local
Dutch community was first Settled in 1683
Jamaica is a neighborhood in the New York City borough of Queens. Jamaica, originally a designation for an area greater than the current neighborhood, was settled under Dutch rule in 1656. It was originally called Rustdorp before it took its current name, Jamaica.
The neighborhood was named Yameco, a corruption of the word yamecah, meaning "beaver", in the language spoken by the Lenape Indians in the 1600s.
The liquid "y" sound of English is spelled with a "j" in Dutch, so the English retained this Dutch spelling, but, after repeated reading and speaking of "Jamaica", slowly replaced the liquid sound with the hard "j" of the English pronunciation of the name today.
Jamaica was the first county seat of Queens County, holding that title from 1683 to 1788, and was also the first incorporated village on Long Island.
When Queens was incorporated into the City of Greater New York in 1898, both the Town of Jamaica and the Village of Jamaica were dissolved, but the neighborhood of Jamaica regained its role as county seat. John F. Kennedy International Airport and the hotels nearby are also located in Jamaica.
Jamaica and Queens County's local businesses and residents are rolling out the "Welcome to Jamaica" and "You're Welcome Here" Jamaica welcome mats to visitors, musicians, tourists, residents and more value-added businesses.
Business startups in retail sales, clothing, fashion, music, beauty, healthcare, legal, medical, information technology, food service, online sales, education technology, and media are always in demand in a local growing community like Jamaica, Queens local communities. Shop Local! Buy Local!
ALMA UP!
Branding. Entrepreneurs. Startups.
Customized For Business!
ALPHABET INTERNATIONAL
Online – Mobile – Security – Tech
Real. Targeted. Local. Ads.
ALPHABET RESOURCES
Online – Mobile – Security – Tech
Real. Targeted. Ads.
SHOP LOCAL
Online – Mobile – Security – Tech
Real. Targeted. Ads.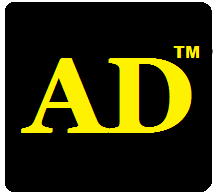 Online – Mobile – Security – Tech
Real. Targeted. Ads.
---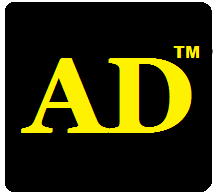 Local Ads For Any Business!


ALPHABET MOBILE ADS
AlphabetLocal.com – #AlphabetLocal