JOLIET
Kendall and Will Counties, Illinois
Joliet was incorporated in 1852
In 1845, local residents changed the community's name from "Juliet", a name that was given to it by James B. Campbell, to "Joliet", reflecting the original name. Joliet is located 30 miles southwest of Chicago. It is the county seat of Will County. In 2020, Joliet was the third-largest city in Illinois.
Joliet has a "west side" and "east side", referring to areas in relation to the Des Plaines River. Joliet area has expirenced growth and has become a commuter suburb. Many residents are working in Cook County and living in Joliet. Traveling deeper into in the Chicago metropolitan area is common.
The downtown area of Joliet has slowly attracted new businesses to the area. The main attractions in Joliet's city center are the Harrah's Casino, and Joliet Slammers baseball (DuPage Medical Group Field).
Other Joliet attractions are Hollywood Casino and the Rialto Square Theatre, also known as the 'Jewel of Joliet', and has been called one of the world's 10 most beautiful theaters.
The City of Joliet is a growing Illinois community with affordable housing and plenty of available retail space for new businesses. As an Illinois culturally-sensitive business-friendly community, Joliet welcomes new residents and new value-added businesses to the city.
The City of Joliet is in a fast growing Illinois area for businesses. In the spirit of enterprising early settlers, Joliet is an ideal Illinois location where local individual creativity can thrive and where self-starter entrepreneurs can start their own dream business online or offline.
Business startups in retail sales, clothing, fashion, makeup, beauty, healthcare, legal, medical services, information technology, restaurants, online sales, cleaning services, beauty salons, barber shops, and construction are always in demand in a local growing community. Shop Local! Buy Local!
ALMA UP!
Branding. Entrepreneurs. Startups.
Customized For Business!
ALPHABET INTERNATIONAL
Online – Mobile – Security – Tech
Real. Targeted. Local. Ads.
ALPHABET RESOURCES
Online – Mobile – Security – Tech
Real. Targeted. Ads.
SHOP LOCAL
Online – Mobile – Security – Tech
Real. Targeted. Ads.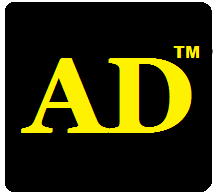 Online – Mobile – Security – Tech
Real. Targeted. Ads.
---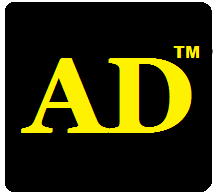 Local Ads For Any Business!


ALPHABET MOBILE ADS
AlphabetLocal.com – #AlphabetLocal