KENOSHA
Kenosha County • Wisconsin Local Ads
(Fourth-largest city on Lake Michigan)
Kenosha incorporated on February 8, 1850
Kenosha is located about 40 miles from Milwaukee and about 66 miles from Chicago. Today, Kenosha has transitioned to a services-based economy. Kenosha's nickname is: "K-Town". Its motto is: "Charting a Better Course". Kenosha is home to the headquarters of the Fortune 1000 tool manufacturer Snap-on Inc., as well as the clothing company Jockey International.
Near downtown, is the Kenosha Public Museum and the awarded Dinosaur Discovery Museum. Kenosha's downtown area has a seasoned collection of over 50 restaurants, bars, breweries, and shops of various kinds. Frank's Diner, which has been an attraction in downtown Kenosha since 1926, is the oldest diner in the United States.
Today, Kenosha embraces cultural equality, diversity, inclusion, and equity as a growing vibrant education-oriented community with some affordable housing and plenty of available lease space for more startups and tech businesses.
The City of Kenosha is in a fast growing Wisconsin area for new tech businesses. In the spirit of many enterprising early settlers, The City of Kenosha is in an ideal Kenosha County location where local individual creativity can thrive and where self-starter entrepreneurs can start their own dream business online or offline right here in Kenosha.
Business startups in retail sales, clothing, fashion, music, beauty, healthcare, legal, medical services, information technology, restaurants, online sales, cleaning services, beauty salons, barber shops, education technology, and construction are always in demand in a local growing community like Kenosha. Shop Local! Buy Local!
ALMA UP!
Branding. Entrepreneurs. Startups.
Customized For Business!
ALPHABET INTERNATIONAL
Online – Mobile – Security – Tech
Real. Targeted. Local. Ads.
ALPHABET RESOURCES
Online – Mobile – Security – Tech
Real. Targeted. Ads.
SHOP LOCAL
Online – Mobile – Security – Tech
Real. Targeted. Ads.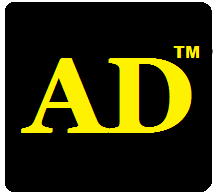 Online – Mobile – Security – Tech
Real. Targeted. Ads.
---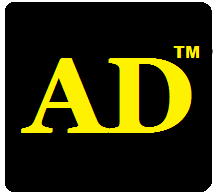 Local Ads For Any Business!


ALPHABET MOBILE ADS
AlphabetLocal.com – #AlphabetLocal