KENT
King County • Washington State
Incorporated on May 28, 1890
The local Kent area was first permanently settled by European Americans in the 1850s along the banks of what was then the White River. The first settler was Samuel Russell, who sailed the White and Duwamish rivers until he claimed a plot of land southeast of modern-day downtown Kent in the spring of 1853.
Kent is connected to Seattle, Bellevue and Tacoma via State Route 167 and Interstate 5, Sounder commuter rail, and commuter buses. Kent is the second-oldest incorporated city in King County, after Seattle.
Kent is generally divided into three areas: West Hill (mixed residential and commercial along Interstate 5), Valley (primarily industrial and commercial with some medium-density residential; significant parkland along Green River), and East Hill (primarily residential with retail).
Kent and Kent County's local communities embraces cultural equality, diversity, inclusion, equity. unity and has many positive-minded and culturally inspiring people as well as historic business-friendly diverse communities.
The City of Kent, local residents, and local businesses are rolling out the "Welcome to Kent" and the genuine "You're Welcome Here!" City of Kent welcome mats to visitors, local entrepreneurs, new startups, online sales, business founders, new residents, media services, entertainment, and more value-added local businesses.
Kent encourages its residents to become inventors and creators of startups in retail, music, beauty, healthcare, media and legal services. Kent's economic growth and prosperity in these areas has had a unifying effect on city residents and businesses.
ALMA UP!
Branding. Entrepreneurs. Startups.
Customized For Business!
ALPHABET INTERNATIONAL
Online – Mobile – Security – Tech
Real. Targeted. Local. Ads.
ALPHABET RESOURCES
Online – Mobile – Security – Tech
Real. Targeted. Ads.
SHOP LOCAL
Online – Mobile – Security – Tech
Real. Targeted. Ads.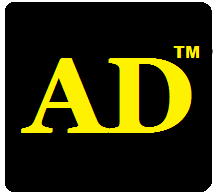 Online – Mobile – Security – Tech
Real. Targeted. Ads.
---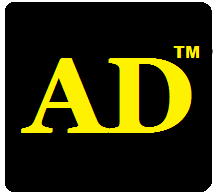 Local Ads For Any Business!


ALPHABET MOBILE ADS
AlphabetLocal.com – #AlphabetLocal