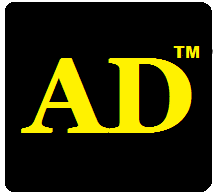 ALPHABET STIMULUS!
START YOUR OWN LOCAL BUSINESS!
Advertise in Over 365 Cities!
While some form of America Stimulus from government is always appreciated, it is generally of a small amount over a limited period of time. History has proven the best and most reliable "stimulus" is what an individual can produce.
What is the best "Stimulus" plan?
The latter is of a longer duration and is more reliable and sustainable than waiting for the government to act. Small business is the backbone of the economy and provides more jobs than a country can count. Starting your own business online or offline is the best Alphabet Stimulus!
What should I do?
Start your own business! Create your own "stimulus" plan. How? Start with an idea that solves problems, then turn that idea into a business. Promote your idea by reaching out to communities where you can reach local customers online or offline. They're looking for you right now! Help them find you – with an easy to find Alphabet Local Listing on AlpLocal.com.
Reaching local customers has never been easier … with the New Generation of Mobile Ads from AlpLocal. They will find you quickly using real, targeted ads.
Where do I begin?
Begin by selecting your city using the "City Search" tab below. Now you can enter the city or state in which you want to promote your idea. Then let us know a few details you would like to use in your business promotion and it's done.
How do I get started …
Simply list your business (large or small) with AlpLocal (over 365 local U.S. cities) and watch your business grow! It's easy and effective. Real. Targeted. Ads. Contact us … Today!



---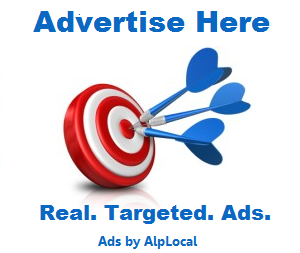 ---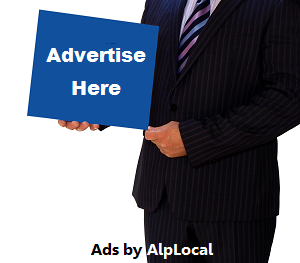 FIND YOUR FAVORITE
FIVE STAR LOCAL BUSINESS
ON MOBILE … FAST!


ADVERTISE HERE WITH ALPLOCAL!
Real. Targeted. Ads.
---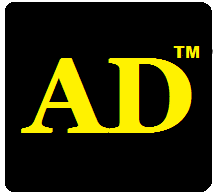 Online – Mobile – Security – Tech
Real. Targeted. Ads.
---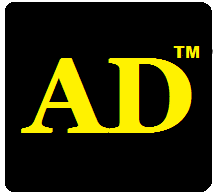 CONTACT US FOR:
Local Ads For Any Business!


---
ALPHABET MOBILE ADS
Alphabetocal.com – #Alphabetocal