LONG ISLAND
Kings • Nassau • Queens • Suffolk
Long Island was first Settled in 1524
Long Island is a largely urbanized and densely populated island in the southeastern geographical area of the New York metropolitan area. It begins at New York Harbor approximately 0.35 miles east of Manhattan Island and extends eastward over 100 miles into the Atlantic Ocean.
Long Island is the longest and the largest island in the (48) contiguous United States. The island comprises four counties; Kings, Queens, Nassau, and Suffolk County. More than half of New York City's residents live on Long Island, in Brooklyn and in Queens.
Long Island's enumerated population of 8,063,232 residents as of the 2020 U.S. Census, constituting 40% of New York State's population.
Long Island is the most populated island in any U.S. state or territory, the third-most populous island in the Americas (after only Hispaniola and Cuba), and the 18th-most populous island in the world (ahead of Ireland, Jamaica, and Hokkaidō, Japan).
Long Island is home to two of the New York City metropolitan area's three busiest airports, JFK International Airport, LaGuardia Airport, and Islip MacArthur Airport.
Long Island residents and businesses are rolling out the "Welcome to Long Island" and the "You're Home Now" Long Island genuine welcome mats to new local entrepreneurs, new startups, online sales, business founders, new residents, seniors, and more value-added Long Island businesses.
Long Island has many motivated entrepreneurs who are business owners. Business startups in retail sales, services, healthcare, legal, restaurants, internet entrepreneurs, entertainment, online sales, education, beauty, barber shops, technology, manufacturing and construction can be found on Long Island. Shop Local! Buy Local!
ALMA UP!
Branding. Entrepreneurs. Startups.
Customized For Business!
ALPHABET INTERNATIONAL
Online – Mobile – Security – Tech
Real. Targeted. Local. Ads.
ALPHABET RESOURCES
Online – Mobile – Security – Tech
Real. Targeted. Ads.
SHOP LOCAL
Online – Mobile – Security – Tech
Real. Targeted. Ads.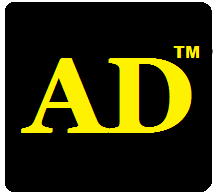 Online – Mobile – Security – Tech
Real. Targeted. Ads.
---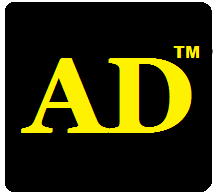 Local Ads For Any Business!


ALPHABET MOBILE ADS
AlphabetLocal.com – #AlphabetLocal