LOW COUNTRY
Beaufort County • South Carolina • Georgia
The Low Country is a geographic and cultural region along South Carolina's coast, including the Sea Islands with the Gullah people.
The Low Country of South Carolina generally includes the counties of Beaufort, Colleton, Hampton, and Jasper. This is often described as the area between the Savannah and Ashley Rivers.
Robert Smalls, an African American, born in Beaufort, on Port Royal Island, in the heart of the Sea Islands and South Carolina Lowcountry. He freed himself, his crew, and their families during the American Civil War by commandeering a Confederate transport ship, CSS Planter, in Charleston harbor, on May 13, 1862.
Robert Smalls' loyal example and persuasion helped convince President Abraham Lincoln to accept African American soldiers into the Union Army. He became a politician, winning election to the South Carolina Legislature and several terms in the U.S. House of Representatives.
Smalls authored state legislation providing for South Carolina to have the first free and compulsory public school system in the United States. Smalls spent nine months learning to read and write. He purchased a two-story Beaumont building to use as a school for African American children.
The Brunswick and Georgia area Gullah People are distinguished by identifying as either "Freshwater Geechee" or "Saltwater Geechee", depending on whether they live on the mainland or the Sea Islands.
The State of South Carolina always embraces cultural equality, diversity, inclusion, equity and has many historic business-friendly communities. South Carolina is rolling out the "Welcome to South Carolina" welcome mat to new entrepreneurs, new startups, business founders, new residents and more value-added businesses.
Business startups in retail sales, clothing, fashion, makeup, beauty, healthcare, legal, medical services, information technology, restaurants, online sales, cleaning services, beauty salons, barber shops, and new entrepreneurs are always in demand in local growing business communities like those in South Carolina. Shop Local! Buy Local!
ALMA UP!
Branding. Entrepreneurs. Startups.
Customized For Business!
ALPHABET INTERNATIONAL
Online – Mobile – Security – Tech
Real. Targeted. Local. Ads.
ALPHABET RESOURCES
Online – Mobile – Security – Tech
Real. Targeted. Ads.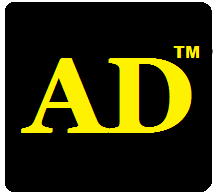 Online – Mobile – Security – Tech
Real. Targeted. Ads.
---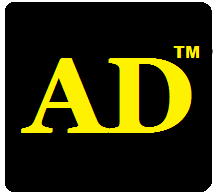 Local Ads For Any Business!


---
ALPHABET MOBILE ADS
AlphabetLocal.com – #AlphabetLocal