MARICOPA COUNTY
Maricopa County Seat • Phoenix Arizona
Maricopa County founded on February 14, 1871
Health care and social assistance as well as the retail trade provided by two companies who have the most employees in the county.
Maricopa County was named after the Maricopa Native Americans. Five Native American Reservations are located in the county. The largest are the Salt River Pima-Maricopa Indian Community (east of Scottsdale) and the Gila River Indian Community (south of Chandler).
Maricopa County is home to 62 percent of the state's population and therefore dominates Arizona's politics. Maricopa County is one of the largest counties in the United States by area, with a land area greater than that of three U.S. states and the District of Columbia.
Maricopa County's highly-valued historic business-friendly community is opening the door to Maricopa County's abundant outdoor and indoor activities like water sports, golfing, mountain climbing, parks, and performing arts. There are many hobbies available to tourists, visitors, new residents, tech entrepreneurs, and all value-added businesses like Astronomy and 3D Printing.
Maricopa County communities embraces cultural equality, diversity, inclusion, equity and has many positive-minded and inspiring people as well as historic business-friendly communities.
Maricopa County residents are rolling out the best "Welcome to Maricopa County" welcome mat to new entrepreneurs, new startups, business founders, new residents and more value-added businesses.
Business startups in retail sales, clothing, fashion, music, beauty, healthcare, legal, medical services, information technology, restaurants, online sales, cleaning services, beauty salons, barber shops, education technology, and construction are always in demand in a local growing community like Maricopa County communities. Shop Local! Buy Local!
ALMA UP!
Branding. Entrepreneurs. Startups.
Customized For Business!
ALPHABET INTERNATIONAL
Online – Mobile – Security – Tech
Real. Targeted. Local. Ads.
ALPHABET RESOURCES
Online – Mobile – Security – Tech
Real. Targeted. Ads.
SHOP LOCAL
Online – Mobile – Security – Tech
Real. Targeted. Ads.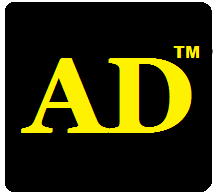 Online – Mobile – Security – Tech
Real. Targeted. Ads.
---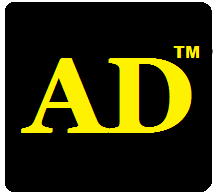 Local Ads For Any Business!


ALPHABET MOBILE ADS
AlphabetLocal.com – #AlphabetLocal