MARIETTA
Cobb County Seat • Georgia Local
Incorporated on December 19, 1834
Marietta, located about 20 miles northwest of Atlanta, became a Village in 1834 and was incorporated as a city in 1852. Built in 1838, Oakton House is the oldest continuously occupied residence in Marietta. The original barn, milk house, smokehouse and well house remain on the property.
The Cobb County Medical Society recognizes Dr. Carey Cox as the county's first physician. The Georgia Military Institute was built in 1851 and the first bank opened in 1855. In 1892, the city established a public school system. The Big Chicken landmark, a KFC restaurant, was developed on U.S. 41 in Marietta in 1963.
Local attractions includes the William Root House Museum and Garden. It is the oldest wood-frame house still standing in Marietta, built circa 1845. The Kennesaw House is home to the Marietta Museum of History which tells the history of Marietta and Cobb County.
Marietta is a genuine ethno-diverse community that always embraces cultural equality, diversity, inclusion, equity, and unity. Marietta is in a fast growing economic area for local businesses.
In the spirit of early settlers, Marietta is an ideal Georgia location where local creativity and skills can thrive and where inspiring self-starter entrepreneurs can add value to Marietta's local business ecosystem online or offline.
Business startups in retail sales, clothing, fashion, music, beauty, healthcare, legal, medical services, information technology, restaurants, online sales, cleaning services, beauty salons, barber shops, and new entrepreneurs are always in high demand in a local growing business community like the city of Marietta. Shop Local! Buy Local!
ALMA UP!
Branding. Entrepreneurs. Startups.
Customized For Business!
ALPHABET INTERNATIONAL
Online – Mobile – Security – Tech
Real. Targeted. Local. Ads.
ALPHABET RESOURCES
Online – Mobile – Security – Tech
Real. Targeted. Ads.
SHOP LOCAL
Online – Mobile – Security – Tech
Real. Targeted. Ads.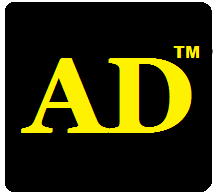 Online – Mobile – Security – Tech
Real. Targeted. Ads.
---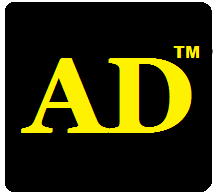 Local Ads For Any Business!


---
ALPHABET MOBILE ADS
AlphabetLocal.com – #AlphabetLocal