MEDFORD
Jackson County • Oregon Local
Incorporated on February 24, 1885
Medford, whose motto is "Heart of the Rogue", was named in 1883 by David Loring, civil engineer and right-of-way agent for the Oregon and California Railroad, after Medford, Massachusetts. Medford is located in the Rogue Valley.
Medford's economy is driven primarily by the health care industry. The two major medical centers in the city are Asante Rogue Regional Medical Center and Providence Medford Medical Center. Medford is also a retirement destination, assisted living and senior services have become an important part of the economy.
Medford is home to Harry and David, LLC (Harry and David). It is an American-based premium food and gift producer and retailer. The company sells its products through direct mail, online and in retail stores nationwide. Harry & David was founded in 1910 by Samuel Rosenberg as Bear Creek Orchards in Medford, as a premium fruit company.
Today, Medford embraces cultural diversity as a growing vibrant education-oriented community with affordable housing and plenty of available retail space for new businesses. As a business-friendly community, Medford welcomes all culturally inspiring residents and value-based businesses.
The City of Medford locals always embraces cultural equality, diversity, inclusion, equity and has many historic business-friendly neighborhoods. Medford is rolling out the "Welcome to Medford" welcome mat to new entrepreneurs, new startups, business founders, new residents and more value-added businesses.
In the spirit of many enterprising early settlers, local Medford tech entrepreneurs have created business opportunities in the area. With the help of local business leaders, the demand for startup ventures and the need for more goods and services has ignited the spirit of business ownership in the Medford community.
ALMA UP!
Branding. Entrepreneurs. Startups.
Customized For Business!
ALPHABET INTERNATIONAL
Online – Mobile – Security – Tech
Real. Targeted. Local. Ads.
ALPHABET RESOURCES
Online – Mobile – Security – Tech
Real. Targeted. Ads.
SHOP LOCAL
Online – Mobile – Security – Tech
Real. Targeted. Ads.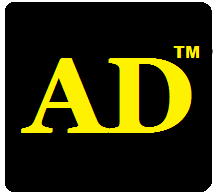 Online – Mobile – Security – Tech
Real. Targeted. Ads.
---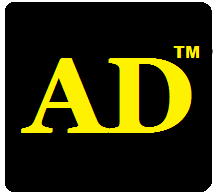 Local Ads For Any Business!


ALPHABET MOBILE ADS
AlphabetLocal.com – #AlphabetLocal