Brevard County • Florida Local
Settled 1867 • Inc. December 22, 1888
Melbourne's nicknames are: The Harbor City and The Midway City. It is located 72 mi southeast of Orlando. The city, formerly called "Crane Creek", was named Melbourne in honor of its first postmaster, Cornthwaite John Hector, an Englishman who had spent much of his life in the City of Melbourne, Victoria, Australia.
In the late 1890s, the Brownlie-Maxwell Funeral Home opened and it is still in business. The oldest Black-owned business in the county is Tucker's Cut-Rate plumbing. It opened in 1934.
Melbourne's highly-valued historic business-friendly communities are a welcoming area for tourists, visitors, new residents, tech entrepreneurs, and all value-added businesses.
This historic Florida community, with a history of African American residents, always embraces cultural equality, diversity, inclusion, equity and has many positive-minded and inspiring people as well as historic business-friendly communities.
Melbourne businesses and residents are rolling out the "Welcome to Melbourne" and the "You're Home Now" Melbourne historic welcome mats to new entrepreneurs, new startups, business founders, new residents and more value-added businesses. Shop Local. Buy Local.
In the spirit of early settlers and business leaders, the City of Melbourne's entrepreneurs have created local business opportunities for future entrepreneurs in the area. With the help of local business leaders, the demand for startup ventures and the need for more goods and services has ignited the spirit of business ownership in local Melbourne area communities.
ALMA UP!
Branding. Entrepreneurs. Startups.
Customized For Business!
ALPHABET INTERNATIONAL
Online – Mobile – Security – Tech
Real. Targeted. Local. Ads.
ALPHABET RESOURCES
Online – Mobile – Security – Tech
Real. Targeted. Ads.
SHOP LOCAL
Online – Mobile – Security – Tech
Real. Targeted. Ads.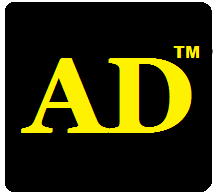 Online – Mobile – Security – Tech
Real. Targeted. Ads.
---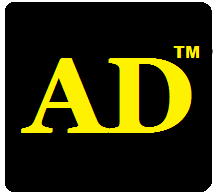 Local Ads For Any Business!


---
ALPHABET MOBILE ADS
AlphabetLocal.com – #AlphabetLocal