MESA
Maricopa County • Arizona Local
Mesa was registered on July 17, 1878
In 1883, the City of Mesa was incorporated with a population of 300 people. The history of Mesa dates back at least 2,000 years to the arrival of the Hohokam people.
The Hohokam built the original canal system. By A.D. 1450, the Hohokam had constructed hundreds of miles of canals many of which are still in use today.
Mesa is the most populous city in the East Valley section of the Phoenix Metropolitan Area. Mesa is the largest city by population in the United States without a large downtown.
Mesa has been described as "America's most conservative city". More than 40,000 students are currently enrolled in more than 10 colleges and universities located in the City of Mesa, including the Polytechnic campus of Arizona State University.
Mesa has over 2,280 acres of parkland in the city limits. Mesa is home to numerous championship golf courses, including the original course in town, Mesa Country Club. The Fiesta Mall is located in West Mesa. The Superstition Springs Center is located in East Mesa.
The City of Mesa is a fast growing community with affordable housing and plenty of available retail space for new businesses. As a business-friendly community, Mesa welcomes new residents, new business founders and new businesses.
The City of Mesa is in the fast growing East Valley area for businesses. In the spirit of early settlers, Mesa is an ideal location where local creativity can thrive and where self-starter entrepreneurs can start their own dream business online or offline.
Business startups in retail sales, clothing, fashion, makeup, beauty, healthcare, legal, medical services, information technology, restaurants, online sales, cleaning services, beauty salons, barber shops, and construction are always in demand in a local growing community. Shop Local! Buy Local!
ALMA UP!
Branding. Entrepreneurs. Startups.
Customized For Business!
ALPHABET INTERNATIONAL
Online – Mobile – Security – Tech
Real. Targeted. Local. Ads.
ALPHABET RESOURCES
Online – Mobile – Security – Tech
Real. Targeted. Ads.
SHOP LOCAL
Online – Mobile – Security – Tech
Real. Targeted. Ads.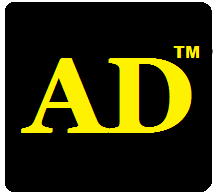 Online – Mobile – Security – Tech
Real. Targeted. Ads.
---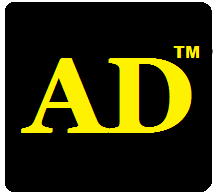 Local Ads For Any Business!


ALPHABET MOBILE ADS
AlphabetLocal.com – #AlphabetLocal