MIAMI GARDENS
Miami-Dade Local • Florida Local
City incorporated on May 13, 2003
The City of Miami Gardens is 16 miles north of Downtown Miami. The city name comes from one of the major roadways through the area, Miami Gardens Drive. Miami Gardens is Florida's largest city with a majority African American population.
Miami Gardens is home to the Miami Dolphins, who announced plans to move its training facility from Davie to a new facility to be called Baptist Health Training Complex that will be located on the northwest side of Hard Rock Stadium.
The Hard Rock Stadium also hosts the annual Orange Bowl college football game, and is the home field for the University of Miami Hurricanes football team. In 2022, the Miami International Autodrome will be hosting the Miami Grand Prix for Formula One.
Today, Miami Gardens embraces cultural diversity as a growing vibrant education-oriented community with affordable housing and plenty of available retail space for new businesses. As a business-friendly community, Miami Gardens welcomes all culturally inspiring residents and value-based businesses.
The City of Miami Gardens is in a fast growing Florida area for new businesses. In the spirit of enterprising early settlers, Miami Gardens is in an ideal Florida location where local individual creativity can thrive and where self-starter entrepreneurs can start their own dream business online or offline.
Business startups in retail sales, clothing, fashion, music, beauty, healthcare, legal, medical services, information technology, restaurants, online sales, cleaning services, beauty salons, barber shops, education technology, and construction are always in demand in a local growing community like Miami Gardens. Shop Local! Buy Local!
ALMA UP!
Branding. Entrepreneurs. Startups.
Customized For Business!
ALPHABET INTERNATIONAL
Online – Mobile – Security – Tech
Real. Targeted. Local. Ads.
ALPHABET RESOURCES
Online – Mobile – Security – Tech
Real. Targeted. Ads.
SHOP LOCAL
Online – Mobile – Security – Tech
Real. Targeted. Ads.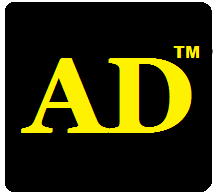 Online – Mobile – Security – Tech
Real. Targeted. Ads.
---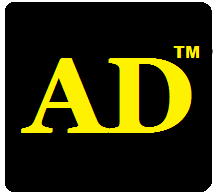 Local Ads For Any Business!


ALPHABET MOBILE ADS
AlphabetLocal.com – #AlphabetLocal