MINNESOTA
Saint Paul Capital • "Twin Cities"
Statehood (32nd) on May 11, 1858
Minnesota's nicknames are: Land of 10,000 Lakes, North Star State, and Gopher State. Its motto is: The Star of the North, reflecting it as the northernmost state in the contiguous U.S.
A little over half of Minnesota's population live in the Minneapolis–Saint Paul metropolitan area, known as the "Twin Cities", the state's main political, economic, and cultural hub.
Roughly a third of the state is covered in forests, and it is known as the "Land of 10,000 Lakes" for having over 14,000 bodies of fresh water of at least ten acres.
Beginning in the 19th century, Minnesota was at the forefront of labor rights, women's suffrage (right to vote), and political reform. Minnesotan politics, culture, and identity continue to reflect this history and remain highly progressive by national standards.
The State of Minnesota embraces cultural equality, diversity, inclusion, equity and has many historic business-friendly communities. Minnesota is rolling out the "Welcome to Minnesota" welcome mat to visitors, tourists, new entrepreneurs, new startups, business founders, new residents and more value-added businesses.
Local Minnesota entrepreneurs have created business opportunities in the state. With the help of local business leaders, the demand for startup ventures and the need for more goods and services has ignited the spirit of ownership in the states's communities.
Minnesota is experiencing fast economic growth statewide for new businesses. In the spirit of enterprising early settlers, Minnesota is in a great location where local individual creativity and skills can thrive and where self-starter and motivated entrepreneurs can create their own dream business online or offline in Minnesota and beyond.
ALMA UP!
Branding. Entrepreneurs. Startups.
Customized For Business!
ALPHABET INTERNATIONAL
Online – Mobile – Security – Tech
Real. Targeted. Local. Ads.
ALPHABET RESOURCES
Online – Mobile – Security – Tech
Real. Targeted. Ads.
SHOP LOCAL
Online – Mobile – Security – Tech
Real. Targeted. Ads.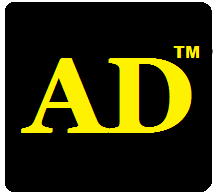 Online – Mobile – Security – Tech
Real. Targeted. Ads.
---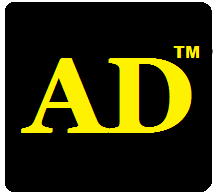 Local Ads For Any Business!


ALPHABET MOBILE ADS
AlphabetLocal.com – #AlphabetLocal