MOUNT LAUREL
Burlington County • New Jersey Local
Incorporated on March 7, 1872
Mount Laurel is in Burlington County. The county seat is Mount Holly. Mount Laurel is the home of NFL Films. NFL Films is the film and television production company of the National Football League. It produces commercials, television programs, feature films, and documentaries for and about the NFL.
In 2020, Mount Laurel was ranked 16th in Money magazine's list of the 50 best places to live in America, citing a kid-friendly local environment, affordable housing, and easy access to Philadelphia (15 miles away) and the Jersey Shore (153 miles away).
Mount Laurel always embraces cultural equality, diversity, inclusion, equity and has many historic business-friendly neighborhoods. Mount Laurel is rolling out the "Welcome to Mount Laurel" and the "You're Home Here" welcome mats to new entrepreneurs, new startups, business founders, new residents and more value-added businesses.
In the spirit of many enterprising early settlers, local Mount Laurel local entrepreneurs have created business opportunities in the area. With the help of local business leaders, the demand for startup ventures and the need for more goods and services has ignited the spirit of business ownership in the Mount Laurel community.
Business startups in retail sales, clothing, fashion, music, beauty, healthcare, legal, medical services, information technology, restaurants, online sales, cleaning services, beauty salons, barber shops, education technology, and construction are always in demand in a local growing community like Mount Laurel. Shop Local! Buy Local!
ALMA UP!
Branding. Entrepreneurs. Startups.
Customized For Business!
ALPHABET INTERNATIONAL
Online – Mobile – Security – Tech
Real. Targeted. Local. Ads.
ALPHABET RESOURCES
Online – Mobile – Security – Tech
Real. Targeted. Ads.
SHOP LOCAL
Online – Mobile – Security – Tech
Real. Targeted. Ads.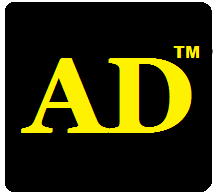 Online – Mobile – Security – Tech
Real. Targeted. Ads.
---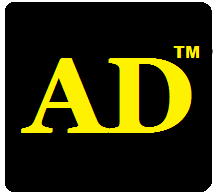 Local Ads For Any Business!


ALPHABET MOBILE ADS
AlphabetLocal.com – #AlphabetLocal