NEW MEXICO
Santa Fe Capital • "Land of Enchantment"
Statehood (47th) on January 6, 1912
Spanish explorers and settlers arrived here in the 16th century, naming the territory Nuevo México after the Aztec Valley of Mexico, more than 250 years before the establishment and naming of the present-day country of Mexico. So, contrary to popular opinion, the state of New Mexico DID NOT derive its name from the country of Mexico.
New Mexico's state capital is Santa Fe, which is the oldest capital in the U.S., founded in 1610 as the government seat of Nuevo México in New Spain; the largest city is Albuquerque. New Mexico's nickname is: "The Land of Enchantment" and its motto is: Crescit eundo (English: It grows as it goes)
New Mexico's economy is highly diversified, with major sectors including oil and mineral extraction, cattle ranching, agriculture, lumber, scientific and technological research, tourism, media, and the arts, especially textiles and visual arts.
The State of New Mexico is a growing community of cities with affordable housing and plenty of available retail space for new businesses. As a business-friendly state with many local diverse communities, New Mexico welcomes new visitors and new online startups, tech entrepreneurs, new Hispanics and Latinos business owners.
Today, New Mexico cities and local rural communities are embracing cultural equality, diversity, inclusion, equity, unity and has many historic ethnicities in business-friendly communities. Many of these New Mexico communities are strong supporters of local businesses in the state.
The State of New Mexico's citizens are rolling out the "Welcome to New Mexico" and their "You're Welcome Here" New Mexico inviting welcome mats to new entrepreneurs, new startups, business founders, new business services, new residents and many more new businesses. Shop Local! Buy Local!
ALMA UP!
Branding. Entrepreneurs. Startups.
Customized For Business!
ALPHABET INTERNATIONAL
Online – Mobile – Security – Tech
Real. Targeted. Local. Ads.
ALPHABET RESOURCES
Online – Mobile – Security – Tech
Real. Targeted. Ads.
SHOP LOCAL
Online – Mobile – Security – Tech
Real. Targeted. Ads.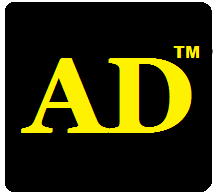 Online – Mobile – Security – Tech
Real. Targeted. Ads.
---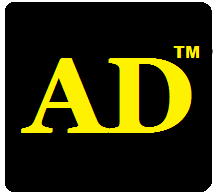 Local Ads For Any Business!


---
ALPHABET MOBILE ADS
AlphabetLocal.com – #AlphabetLocal