NEWNAN
Coweta County Seat • Georgia Local Ads
City incorporated on December 20, 1828
Newnan's motto is: "City of Homes". Newnan was named for North Carolinian General Daniel Newnan. It quickly became a prosperous magnet for lawyers, doctors, other professionals, and merchants. Its about 40 miles southwest of Atlanta.
The Coweta County African American Heritage Museum and Research Center, or Caswell House, was opened in July 2003 in a donated mill village house once owned by Ruby Caswell. The museum sits on Farmer Street on an old, unmarked slave cemetery.
The Farmer Street Cemetery is the largest slave cemetery in the South, and may be the largest undisturbed one in the nation. It is within the city limits of Newnan.
There are several campuses of regional colleges and universities in Newnan. For example, Mercer University, University of West Georgia, and West Georgia Technical College campuses can be found in Newnan.
Newnan, Georgia is a growing historic community with affordable housing and plenty of available retail space for new businesses. As a business-friendly community, Newnan welcomes new visitors and new residents, tech entrepreneurs, founders, and value-added businesses.
Newnan, Georgia communities always embraces cultural equality, diversity, inclusion, equity and has many historic business-friendly communities.
Newnan, Georgia's friendly citizens are rolling out the "Welcome to Newnan" welcome mat to new diverse entrepreneurs, new startups, business founders, new residents and more value-added businesses.
Business startups in retail sales, clothing, fashion, makeup, beauty, healthcare, legal, medical services, information technology, restaurants, online sales, cleaning services, beauty salons, barber shops, and new entrepreneurs are always in demand in a local growing business community like Newnan. Shop Local! Buy Local!
ALMA UP!
Branding. Entrepreneurs. Startups.
Customized For Business!
ALPHABET INTERNATIONAL
Online – Mobile – Security – Tech
Real. Targeted. Local. Ads.
ALPHABET RESOURCES
Online – Mobile – Security – Tech
Real. Targeted. Ads.
SHOP LOCAL
Online – Mobile – Security – Tech
Real. Targeted. Ads.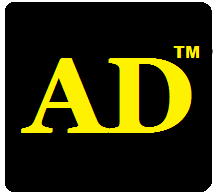 Online – Mobile – Security – Tech
Real. Targeted. Ads.
---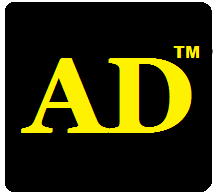 Local Ads For Any Business!


---
ALPHABET MOBILE ADS
AlphabetLocal.com – #AlphabetLocal