NORTH CAROLINA
Raleigh Capital • "First in Flight"
Statehood (12th) on Nov. 21, 1789
North Carolina was established as a royal colony in 1729 and was one of the Thirteen Colonies. North Carolina is named in honor of King Charles I of England who first formed the English colony, Carolus being Latin for "Charles".
On December 17, 1903, Orville and Wilbur Wright successfully piloted the world's first controlled, sustained flight of a powered, heavier-than-air aircraft at Kitty Hawk in North Carolina's Outer Banks. North Carolina uses the slogan "First in Flight" on state license plates.
The State of North Carolina is a growing community of cities with affordable housing and plenty of available retail space for new businesses. As a business-friendly state with many local Black communities, North Carolina welcomes new visitors and new online startups, tech entrepreneurs, new Black business owners, African American startups and value-added digital businesses.
Today, North Carolina cities and rural communities are embracing cultural equality, diversity, inclusion, equity and has many historic ethnicities in business-friendly communities. Many of these communities are strong supporters of Black businesses in the state.
The State of North Carolina's citizens are rolling out the "Welcome to North Carolina" inviting welcome mat to new entrepreneurs, new startups, business founders, new business services, new residents and many more value-added businesses.
Business startups in retail sales, clothing, fashion, music, beauty, healthcare, legal, medical services, information technology, restaurants, online sales, cleaning services, beauty salons, barber shops, and new entrepreneurs are always in demand in many local growing business communities like those in North Carolina. Shop Local! Buy Local!
ALMA UP!
Branding. Entrepreneurs. Startups.
Customized For Business!
ALPHABET INTERNATIONAL
Online – Mobile – Security – Tech
Real. Targeted. Local. Ads.
ALPHABET RESOURCES
Online – Mobile – Security – Tech
Real. Targeted. Ads.
SHOP LOCAL
Online – Mobile – Security – Tech
Real. Targeted. Ads.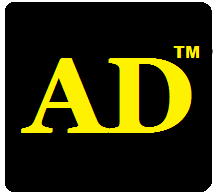 Online – Mobile – Security – Tech
Real. Targeted. Ads.
---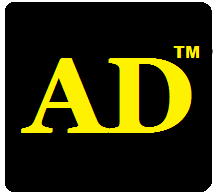 Local Ads For Any Business!


ALPHABET MOBILE ADS
AlphabetLocal.com – #AlphabetLocal