OLYMPIA
Thurston County • Washington Capital City
Incorporated on January 28, 1859
European settlers claimed the area in 1846, with the Treaty of Medicine Creek initiated in 1854, followed by the Treaty of Olympia in 1856. Olympia (Oly) was incorporated as a town on January 28, 1859, and as a city in 1882.
In 1851, the U.S. Congress established the Customs District of Puget Sound (named for Peter Puget) for Washington Territory and Olympia became the home of the customs house. Its population steadily expanded from Oregon Trail immigrants.
In 1850, the town settled on the name Olympia, at local resident Colonel Isaac N. Ebey's suggestion, because of its view of the Olympic Mountains to the northwest. Olympia is at the southern end of Puget Sound on Budd Inlet.
Olympia was historically dependent on artesian waters. Early settlers used artesian springs for their main water supply. The artesian spring at Fourth Avenue and Main Street (now called Capitol Way) was the main community well where settlers, as well as visiting Native Americans, gathered to socialize.
Olympia's local residents, and local businesses are rolling out the best "Welcome to Olympia" and the genuine "You're Welcome Here!" Olympia welcome mats to visitors, local entrepreneurs, new startups, business founders, new residents, media, and more value-added local businesses.
Olympia encourages its local residents to become inventors and creators of startups in retail, music, beauty, healthcare, media and legal services. Olynpia's economic growth and prosperity in these areas has had a unifying and positive effect on city residents and businesses.
ALMA UP!
Branding. Entrepreneurs. Startups.
Customized For Business!
ALPHABET INTERNATIONAL
Online – Mobile – Security – Tech
Real. Targeted. Local. Ads.
ALPHABET RESOURCES
Online – Mobile – Security – Tech
Real. Targeted. Ads.
SHOP LOCAL
Online – Mobile – Security – Tech
Real. Targeted. Ads.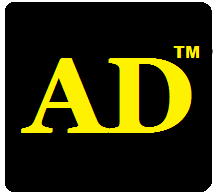 Online – Mobile – Security – Tech
Real. Targeted. Ads.
---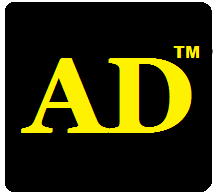 Local Ads For Any Business!


ALPHABET MOBILE ADS
AlphabetLocal.com – #AlphabetLocal