PIMA COUNTY
Tucson County Seat • Arizona Local
Named after the Pima Native Americans
Pima was founded on November 9, 1864
Pima County was created by the 1st Arizona Territorial Legislature with land acquired through the Gadsden Purchase from Mexico in 1853. Pima County is located in the south central region of Arizona. The county is named after the Pima Native Americans who are indigenous to this area.
Pima County contains parts of the Tohono O'odham Nation, as well as all of the San Xavier Indian Reservation, the Pascua Yaqui Indian Reservation, Organ Pipe Cactus National Monument, Ironwood Forest National Monument and Saguaro National Park.
Some of the places of interest in Pima County include Arizona-Sonora Desert Museum, Old Tucson Studios (where many western movies were made), Arizona Historical Society (museum), Tucson Gem & Mineral Show, Titan Missile Museum, and the Pima Air and Space Museum.
Tucson and Pima County embraces cultural equality, diversity, inclusion, equity and has many historic business-friendly communities. Pima County is rolling out the "Welcome to Pima County" welcome mat to new entrepreneurs, new startups, business founders, new residents and more value-added businesses.
Local Pima County entrepreneurs have created business opportunities in South Central Arizona. With the help of local business leaders, the demand for startup ventures and the need for more goods and services has ignited the spirit of business ownership in the county.
Pima County is in a fast growing Arizona area for new businesses. In the spirit of many enterprising early settlers, Pima County is in a great location where local individual creativity and skills can thrive and where self-starter and motivated entrepreneurs can create their own dream business online or offline in Pima County and beyond.
ALMA UP!
Branding. Entrepreneurs. Startups.
Customized For Business!
ALPHABET INTERNATIONAL
Online – Mobile – Security – Tech
Real. Targeted. Local. Ads.
ALPHABET RESOURCES
Online – Mobile – Security – Tech
Real. Targeted. Ads.
SHOP LOCAL
Online – Mobile – Security – Tech
Real. Targeted. Ads.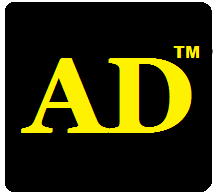 Online – Mobile – Security – Tech
Real. Targeted. Ads.
---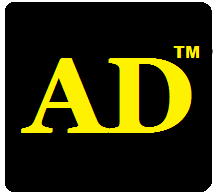 Local Ads For Any Business!


ALPHABET MOBILE ADS
AlphabetLocal.com – #AlphabetLocal