PINE BLUFF
Jefferson County Seat • Arkansas Local
City incorporated on January 8, 1839
Carl Redus became the first African American mayor in the city's history in 2005. Pine Bluff's motto is: "City of Progress". Shirley Washington is the first female African American mayor. She was elected in 2016.
The University of Arkansas at Pine Bluff recently opened a $3 million business incubator in downtown Pine Bluff. Also, a new $2 million farmers market pavilion was opened in 2010 on Lake Pine Bluff in downtown Pine Bluff.
The City of Pine Bluff is in a fast growing Arkansas area for new businesses. In the spirit of enterprising early settlers, Pine Bluff is in an ideal Arkansas location where local individual creativity can thrive and where self-starter entrepreneurs can start their own dream business online or offline.
Local Jefferson County entrepreneurs have created business opportunities in the city and county. With the help of local business leaders, the demand for startup ventures and the need for more goods and services has ignited the spirit of ownership in the Pine Bluff community.
The City of Pine Bluff embraces cultural equality, diversity, inclusion, equity and has many historic business-friendly communities.
Jefferson County is rolling out the "Welcome to Pine Bluff" welcome mat to new entrepreneurs, new startups, business founders, new residents and more Pine Bluff value-added businesses.
The Town of Kingsland is located in Cleveland County, Arkansas. It is included in the Pine Bluff, Arkansas Metropolitan Statistical Area, and had a population of 347 at the 2020 U.S. census.
It is known as the birthplace of Johnny Cash (February 26, 1932 – September 12, 2003). His trademark all-black stage wardrobe which earned him the nickname "The Man in Black" is well known to his fans.
ALMA UP!
Branding. Entrepreneurs. Startups.
Customized For Business!
ALPHABET INTERNATIONAL
Online – Mobile – Security – Tech
Real. Targeted. Local. Ads.
ALPHABET RESOURCES
Online – Mobile – Security – Tech
Real. Targeted. Ads.
SHOP LOCAL
Online – Mobile – Security – Tech
Real. Targeted. Ads.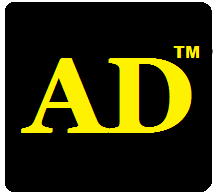 Online – Mobile – Security – Tech
Real. Targeted. Ads.
---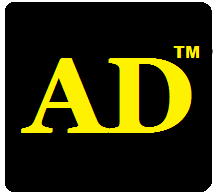 Local Ads For Any Business!


---
ALPHABET MOBILE ADS
AlphabetLocal.com – #AlphabetLocal