PINE HILLS
Orange County • Florida Local
Community was founded in 1953
Pine Hills is a minority majority community of African Americans, as well as large Caribbean populations of Haitians, Jamaicans, and Puerto Ricans. There is also a large Asian population of Vietnamese, Koreans, and Cambodians. Pine Hills is located in western Orange County just south of Apopka.
Pine Hills is a census-designated place (CDP) and unincorporated subdivision in Orange County, Florida, just west of Orlando. Pine Hills is home to several parks, five elementary schools, two middle schools and one high School, Maynard Evans High School.
Pine Hills is a part of the Florida Coast To Coast Bicycle Trail, the Pine Hills Trail is also being developed running from Barnett Park on West Colonial Drive (SR 50) through the middle of the Pine Hills community to Clarcona-Ocoee Road.
Pine Hills is a growing historic and diverse county community with affordable housing and plenty of available retail space for new businesses. As an historic business-friendly community that is now investing in improving and updating its community structures, Pine Hills welcomes new residents and new business startups.
The City of Orlando and Pine Hills is in a fast growing area for businesses. In the spirit of early settlers, Pine Hills is an ideal Orange County location where local creativity and skills can thrive and where self-starter entrepreneurs can start their own dream business online or offline.
Business startups in retail sales, clothing, fashion, music, beauty, healthcare, legal, medical services, information technology, restaurants, online sales, cleaning services, beauty salons, barber shops, education technology, and new entrepreneurs are always in demand in a local growing business community like Pine Hills. Shop Local! Buy Local!
ALMA UP!
Branding. Entrepreneurs. Startups.
Customized For Business!
ALPHABET INTERNATIONAL
Online – Mobile – Security – Tech
Real. Targeted. Local. Ads.
ALPHABET RESOURCES
Online – Mobile – Security – Tech
Real. Targeted. Ads.
SHOP LOCAL
Online – Mobile – Security – Tech
Real. Targeted. Ads.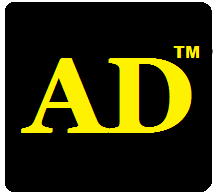 Online – Mobile – Security – Tech
Real. Targeted. Ads.
---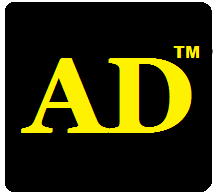 Local Ads For Any Business!


ALPHABET MOBILE ADS
AlphabetLocal.com – #AlphabetLocal