POLK COUNTY
Bartow County Seat • Florida Local
County founded on February 8, 1861
Polk County was named after James Knox Polk, the 11th President of the United States. It is home to Winter Haven, Florida. It is also home to Winter Haven Hospital, founded in 1926, and it has been in the city ever since.
In 1930, George Washington Jenkins opened his first Publix supermarket in Winter Haven. Publix headquarters is located in Lakeland, in Polk County. His second store and the first stand-alone Publix store, was a 27 ft by 65 ft building at 199 West Central Avenue, opened in 1935, which exists today as the Regenerations thrift store.
Cypress Gardens, a world famous botanical garden, was opened in 1936 by Dick Pope. After decades, it closed. Legoland Florida Resort opened on the original Cypress Gardens site on October 15, 2011. Legoland Florida opened with some of the original Cypress Gardens attractions.
Polk County local residents are rolling out the "Welcome to Polk County" and the "You're Welcome Here!", Polk County welcome mats to visitors, local entrepreneurs, new startups, online sales, business founders, new residents, new contributors, and more value-added Washington businesses.
Polk County encourages its residents to become inventors and creators of startups in retail, music, beauty, healthcare, legal, law, government, law enforcement, legal services, medical support, news services, information technology (IT), restaurants, makeup, online sales, cleaning services, car repair, beauty salons, barber shops, education technology, and construction to help Polk County's local business community to grow and prosper.
In the spirit of early business leaders and settlers, Polk County local entrepreneurs have created local business opportunities for future entrepreneurs in the area. With the help of local business leaders, the demand for startup ventures and the need for more goods and services has ignited the spirit of business ownership in the local Polk County community.
ALMA UP!
Branding. Entrepreneurs. Startups.
Customized For Business!
ALPHABET INTERNATIONAL
Online – Mobile – Security – Tech
Real. Targeted. Local. Ads.
ALPHABET RESOURCES
Online – Mobile – Security – Tech
Real. Targeted. Ads.
SHOP LOCAL
Online – Mobile – Security – Tech
Real. Targeted. Ads.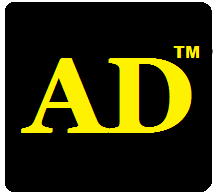 Online – Mobile – Security – Tech
Real. Targeted. Ads.
---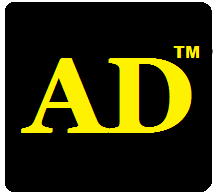 Local Ads For Any Business!


ALPHABET MOBILE ADS
AlphabetLocal.com – #AlphabetLocal