ROCKFORD
Winnebago County Seat • Illinois Local
Rockford incorporated on January 3, 1852
In 1836, Winnebago County was created with Midway named as its county seat, as it was "halfway between Galena and Chicago on a line of four-horse coaches." In 1837, the village of Midway was renamed Rockford, highlighting a rocky river ford across the Rock River in the village.
Rockford is the county seat of Winnebago County with a small portion of the city is located in Ogle County. Rockford is the largest city in Illinois outside of the Chicago metropolitan area. Rockford's motto is: "The Government Closest to the People".
The position of the city on the Rock River made its location strategic for future industrial development. Rockford's nicknames are: The Forest City, The Screw Capital of the World, Fastener Capital of the World, Reaper City.
Since the late 1990s, Rockford has diversified its economy through growth in automotive, aerospace, and healthcare industries, as well as the undertaking of various tourism and downtown revitalization efforts. Rockford is home to the Mendelssohn Club, the oldest music club in the nation.
The City of Rockford is a growing Illinois community with affordable housing and plenty of available retail space for new businesses. As an Illinois culturally-sensitive business-friendly community, Rockford welcomes new residents and new businesses to the city.
The City of Rockford is in a fast growing area for businesses. In the spirit of enterprising early settlers, Rockford is an ideal Illinois location where local individual creativity can thrive and where self-starter entrepreneurs can start their own dream business online or offline.
ALMA UP!
Branding. Entrepreneurs. Startups.
Customized For Business!
ALPHABET INTERNATIONAL
Online – Mobile – Security – Tech
Real. Targeted. Local. Ads.
ALPHABET RESOURCES
Online – Mobile – Security – Tech
Real. Targeted. Ads.
SHOP LOCAL
Online – Mobile – Security – Tech
Real. Targeted. Ads.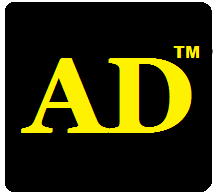 Online – Mobile – Security – Tech
Real. Targeted. Ads.
---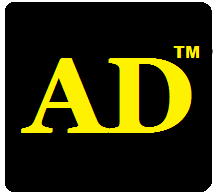 Local Ads For Any Business!


ALPHABET MOBILE ADS
AlphabetLocal.com – #AlphabetLocal