SALEM
Marion County Seat • Oregon Capital City
(Neighborhood of West Salem is in Polk County)
Salem, founded in 1842, became the capital of the Oregon Territory in 1851. It incorporated as a city in 1857 in the newly formed state of Oregon on February 14, 1859. Salem is nicknamed the "Cherry City", because of the past importance of the local cherry-growing industry.
Oregon Fruit Products, Inc., has been canning blackberries, marionberries and other fruits in Salem since 1935, with Oregon as its brand name. From May through October the Salem Saturday Market, located north of the Capitol, exhibits an emphasis on local products including crafts, baked goods, produce, meat, and other items.
Salem's downtown contains the Mission Mill Museum, Hallie Ford Museum of Art, the Elsinore Theatre and Riverfront Park. Capitol Pride event every August draws large crowds.
As a business-friendly city with many multicultural populations, Salem welcomes new visitors and new online startups, tech entrepreneurs, new minority business owners, African American startups and other value-added digital businesses.
Today, the City of Salem, West Salem, Marion and Polk counties, and surrounding communities are embracing cultural equality, diversity, inclusion, equity and has many historic ethnicities in business-friendly communities. Many of these communities are strong supporters of minority businesses in the state.
The City of Salem, its citizens and businesses are rolling out the "Welcome to Salem" and the "You're Welcome Here" inviting welcome mats to new entrepreneurs, new startups, business founders, new business services, new residents and many more value-added local minority-owned businesses.
ALMA UP!
Branding. Entrepreneurs. Startups.
Customized For Business!
ALPHABET INTERNATIONAL
Online – Mobile – Security – Tech
Real. Targeted. Local. Ads.
ALPHABET RESOURCES
Online – Mobile – Security – Tech
Real. Targeted. Ads.
SHOP LOCAL
Online – Mobile – Security – Tech
Real. Targeted. Ads.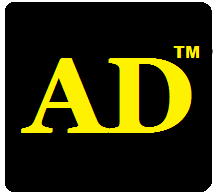 Online – Mobile – Security – Tech
Real. Targeted. Ads.
---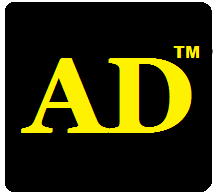 Local Ads For Any Business!


ALPHABET MOBILE ADS
AlphabetLocal.com – #AlphabetLocal